Final USA TODAY/NSCAA Super 25 Winter High School Rankings released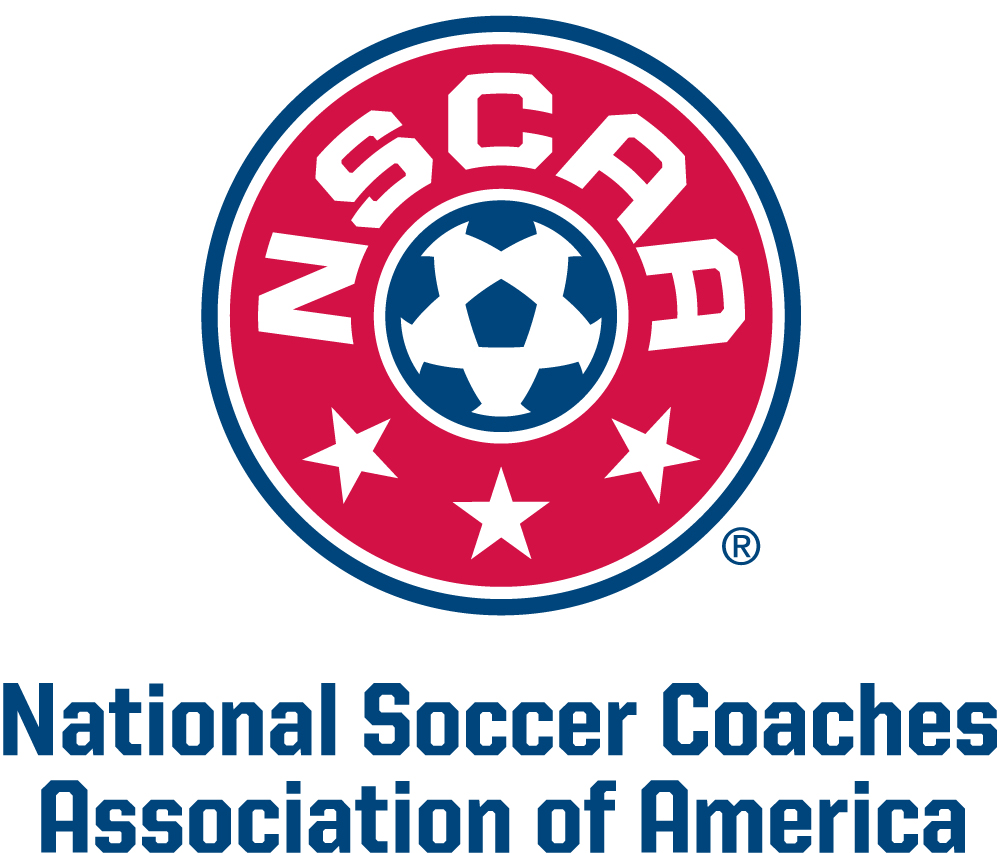 KANSAS CITY, Mo. (Via NSCAA) – The National Soccer Coaches Association of America and USA TODAY High School Sports released today the USA TODAY/NSCAA Super 25 final Winter High School Rankings.
The USA TODAY/NSCAA Super 25 Rankings are a week-to-week status of high school programs. These polls are released on Tuesday afternoons on NSCAA.com and USATODAYhss.com during the fall, winter, and spring high school soccer seasons.
+READ: First USA TODAY/NSCAA Super 25 Spring High School Rankings released
USA TODAY/NSCAA Super 25 Winter High School Rankings – Boys
As of

March 21, 2017

Rank
School
 Prev.
W-L-T
1
Montverde Academy (Montverde, Fla.)
1
20-0-1
2
Godinez Fundamental (Santa Ana, Calif.)
2
27-1-0
3
Strake Jesuit Prep (Houston, Texas)
NR
18-0-3
4
Northwest Rankin (Flowood, Miss.)
4
23-1-0
5
Fleming Island (Orange Park, Fla.)
5
22-1-2
6
North Shore (Houston, Texas)
6
17-0-3
7
Pleasant Valley (Chico, Calif.)
NR
23-0-0
8
Alief Elsik (Houston, Texas)
NR
17-1-1
9
St. Paul's School (Covington, La.)
9
25-4-2
10
Cypress Bay (Weston, Fla.)
10
24-1-2
USA TODAY/NSCAA Super 25 Winter High School Rankings – Girls
As of

March 21, 2017

Rank
School
 Prev.
W-L-T
1
St. Johns Country Day School (Orange Park, Fla.)
1
21-0-0
2
Juniperro Serra (San Juan Capistrano, Calif.)
3
23-1-3
3
Southlake Carroll (Southlake, Texas)
2
17-1-2
4
Coppell (Coppell, Texas)
4
18-0-1
5
Oviedo (Oviedo, Fla.)
6
21-0-1
6
Moorpark (Moorpark, Calif.)
NR
26-1-2
7
Merritt Island (Merritt Island, Fla.)
9
23-2-3
8
Highland Park (Dallas, Texas)
NR
20-0-0
9
South Torrance (South Torrance, Calif.)
NR
22-1-2
10
Oxford (Oxford, Miss.)
10
20-0-0