FIFA awards U.S. clubs nearly $800K from Women's World Cup Solidarity Fund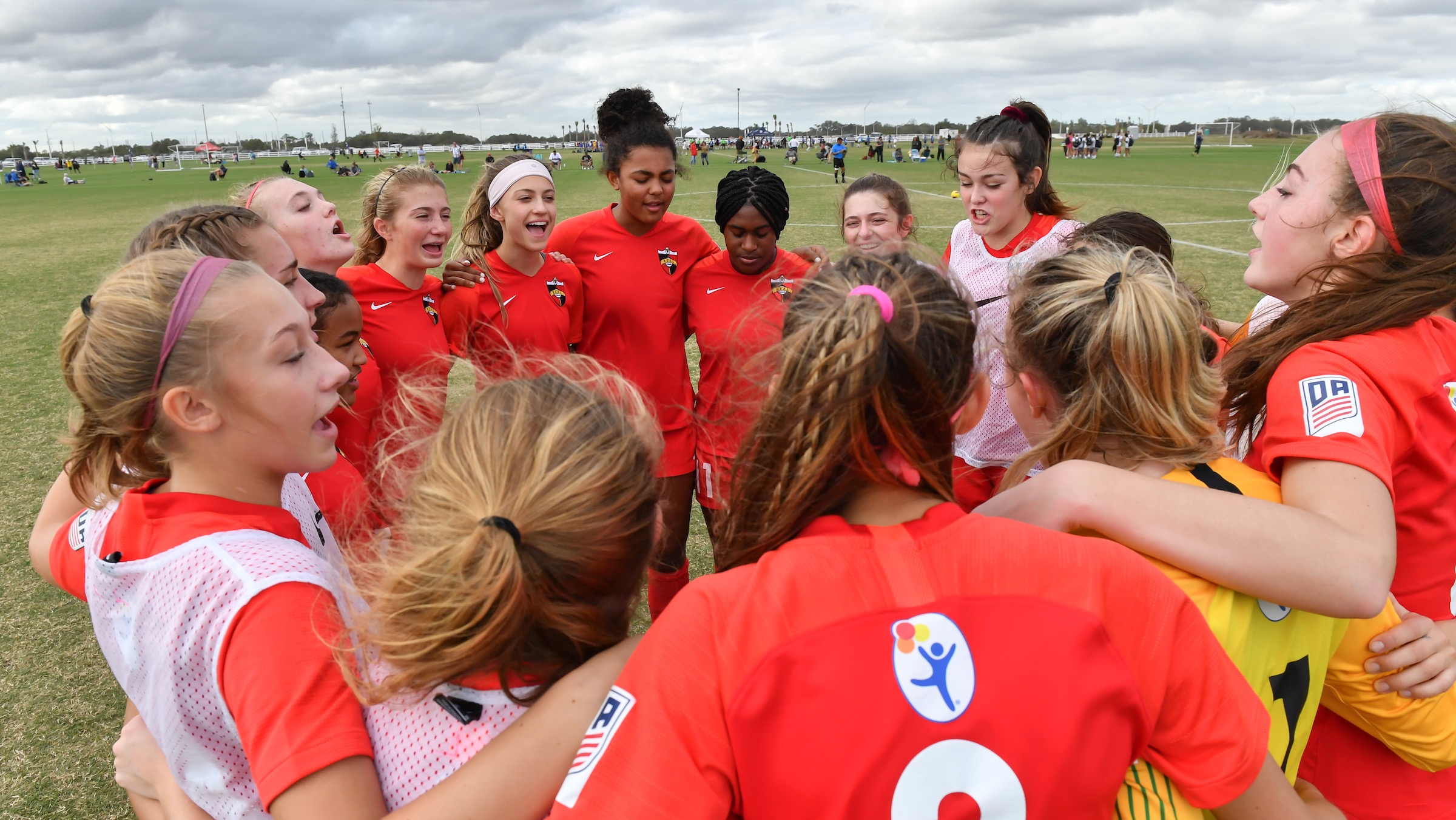 A total of 59 U.S. based youth and pro soccer clubs were awarded compensation from the 2019 FIFA Women's World Cup Solidarity Fund.
The fund awards payments to clubs across the world as a reward for helping develop players who represented their respective nations on the global stage. Nearly $8.5 million was distributed in total for the 2019 Women's World Cup.
Leading all countries around the world, U.S. clubs garnered a total of $789,960, spread across all nine National Women's Soccer League (NWSL) clubs and 50 youth organizations.
Of the 59 total U.S. clubs to receive compensation, all of the top nine are NWSL clubs, with Portland Thorns FC ($84,200) receiving the largest sum and Sky Blue FC ($29,620) rounding out the group.
Arizona's Sereno SC, which has since moved under the Real Salt Lake AZ brand, led all U.S. youth clubs, receiving a payout of $15,350. The club helped develop USWNT players Julie Ertz and Jessica McDonald.
Real Colorado was close behind, taking the No. 11 spot overall among U.S. clubs, thanks to its help in developing USWNT forward Mallory Pugh and Canadian standout Janine Beckie.
Paul Riley's longtime club, Long Island based Albertson SC – which has since been acquired by SUSA FC – was awarded over $10,000 for its role in assisting the careers of USWNT players Crystal Dunn and Allie Long.
Four more American youth clubs were awarded over $9,000 each: Connecticut FC ($9,760), Prince William Soccer ($9,590), NASA Tophat ($9,590) and Ponte Vedra SC ($9,290).
Click the photos below to view the full list of U.S. clubs and their award amounts: