Best XI teams unveiled for US Youth Soccer Great Lakes Conference 14U age group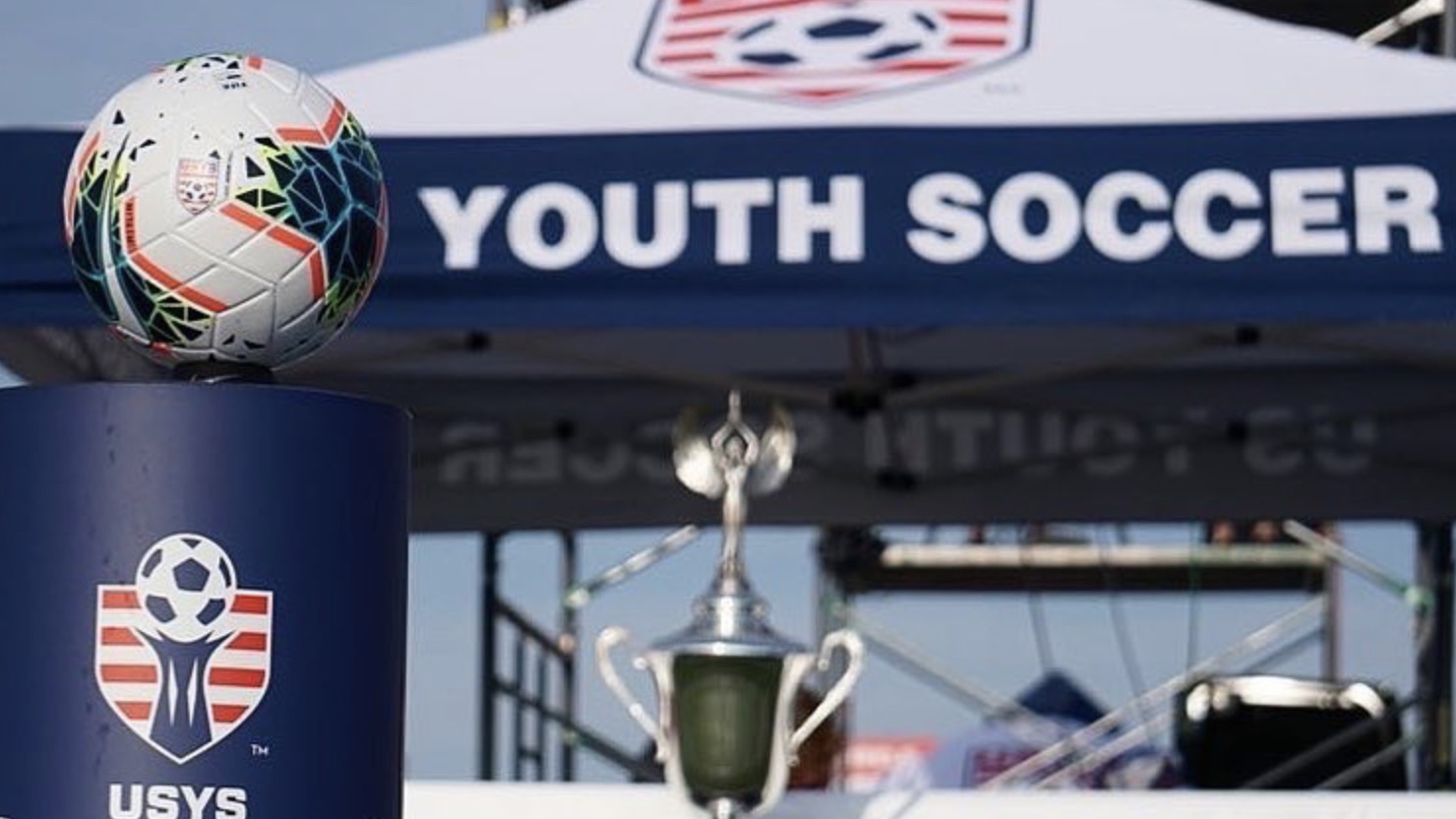 GRAND RAPIDS, Mich. — Based on their standout play in the Fall 2019 season, players have been named to the 14U Best XI teams for the US Youth Soccer Great Lakes Conference.
The Best XI teams recognize the top performers in the Premier I Division of each gender age group that held competition in the spring season.
Head coaches within each division used a nomination and voting process to select players deserving of recognition for their performance on the field. The Best XI teams are presented in a 4-4-2 formation, with one goalkeeper, four defenders, four midfielders and two forwards recognized in each division.
Click here to view the Best XI teams.
The Great Lakes Conference is one in a network of 13 conferences that comprise the multi-state tier of the US Youth Soccer Leagues Program. Each conference provides high-level competition at a targeted local level. Premier I Division teams compete in conference play for opportunities for advancement to the US Youth Soccer Regional Championships and the US Youth Soccer National League.
Click here for more information on the Leagues Program, including the National League and the 13 Conferences.