Elite National Premier League competition structure, logo unveiled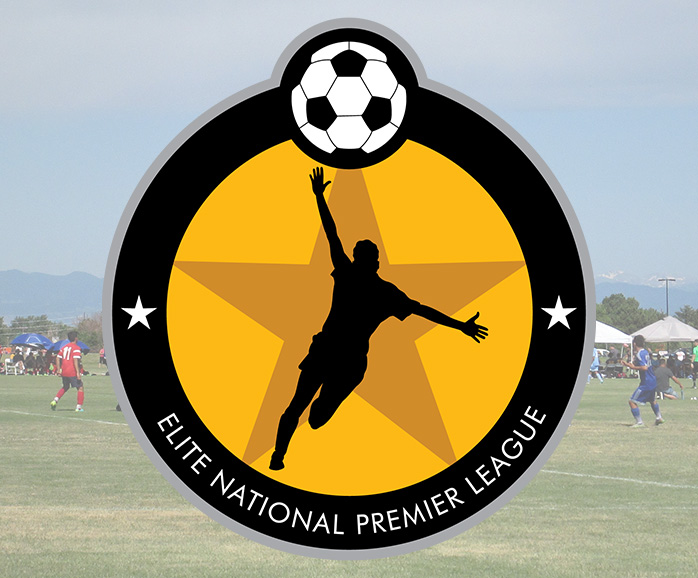 CHARLESTON, S.C. (Via US Club Soccer) – The format and structure of the Elite National Premier League (ENPL), the new competition and development platform for boys collaboratively launched by US Club Soccer and the Elite Clubs National League, is taking shape well ahead of the league's August 2017 kick-off.
Released today, the logo for the ENPL reflects the collaborative effort between US Club Soccer and the ECNL by incorporating elements from both brands. This collaboration is fundamental to the platform, leveraging the strengths and resources of two of the biggest brands in youth soccer.
ENPL competition will include U-14, U-15, U-16, U-17 and U-19 boys age groups, and will include participating teams from two independent qualification paths: (i) qualifying teams from National Premier Leagues across the country; and (ii) qualifying teams from ECNL club-based conferences across the country. These teams will come together to compete for the ENPL National Championship in a two-stage post-season event in 2018. By providing qualification paths for both team-based and club-based competitions, and through a variety of competition formats, the ENPL will feature the very best boys players in US Club Soccer.
+Read: ECNL Best XI players travel to NYC following National Training Camp
While the NPL and the ECNL will each determine their own regular season competition format, all qualifying leagues and conferences must meet ENPL guidelines on the minimum number of matches, basic roster and competition rules, and other development standards to insure a top quality environment. The ENPL will determine the total number of post-season berths and the post-season competition structure.
The inaugural ENPL Playoffs will be held in June 2018 in two locations – an East and West venue – where teams will be seeded based on their regular season performance. Playoff winners will advance to the 2018 ENPL National Championships in early July 2018.
No teams are guaranteed entry into the ENPL Playoffs. Whether qualifying through an NPL or an ECNL conference, all teams will earn their place into the ENPL Playoffs through a full season of regular league play.
The initial footprint of NPLs and ECNL conferences will be released in the coming months.