ECNL Finals: San Diego Surf, So. Cal Blues lead strong showing from California teams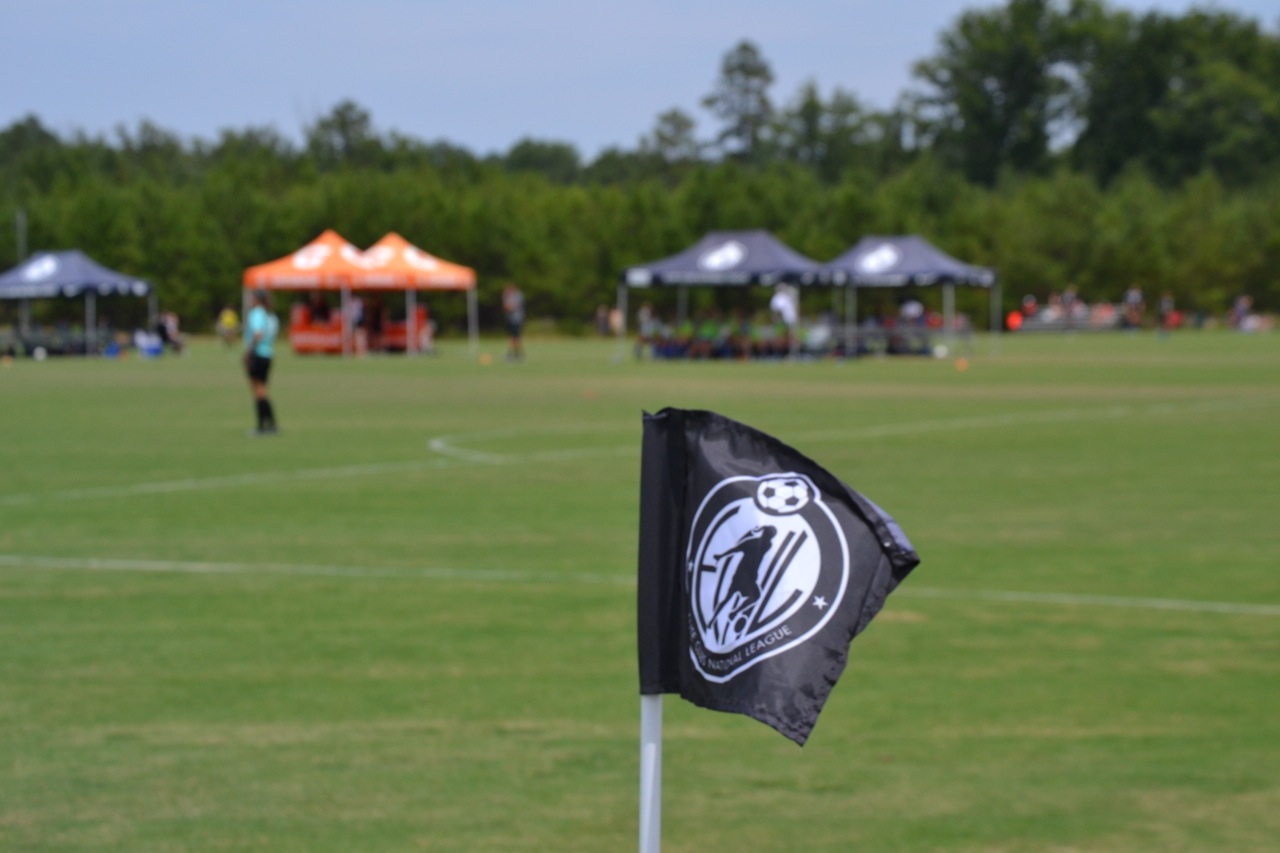 After another day of hectic play at the ECNL Finals in Richmond, Va., a clearer picture has emerged of which California-based clubs will have a chance to advance to the tournament finals.
At the U15 level, San Diego Surf have already booked their ticket to the ECNL Final after defeating Real Colorado 5-1. Highly touted prospect Catarina Macario and Chloe Frisch each scored two goals apiece for the Surf. Macario's performance comes just one day after she scored the game-winner against a tenacious DeAnza Force side.
[ +READ: ECNL Nationals: PDA looking for second-straight Overall Club Championship]
Unfortunately for DeAnza Force, Sunday's loss to the Surf means that today's 4-1 victory over Albertson Fury leaves them trailing behind the Surf in second place in Group B. The Force will play Real Colorado on Wednesday to decide second place in the group.
In Group A action, So Cal Blues bounced back nicely from a tough 1-1 draw on Sunday by demolishing Texas Rush 7-1. Meanwhile, Orange County-based West Coast FC fought to a 2-2 draw with New Jersey's Premier Development Academy (PDA). The results put the Blues on top of Group A with a comfortable goal difference going into a crucial battle with West Coast FC on Wednesday morning. The winner of that match can book a spot in the U15 Final.
As hot as San Diego Surf's U15 team has been in this tournament, its U16 side has struggled out of the gate. The Surf dropped its first match 3-1 to Eclipse Select Soccer Club. Forward Camille Bassett scored the lone goal in that match. Day two provided some solace for the San Diego club as the U16s drew 2-2 in a hard-fought match with PDA. The results, however, leave Surf with just one point from its first two matches.
In other U16 action, Slammers FC, of Newport Beach, Calif., defeated FC Dallas 1-0 to move into second place in Group B. Slammers FC drew 1-1 with current group leader Dallas Texans on Sunday. With four points from its two matches, Slammers FC has everything to play for against Dallas Sting in Wednesday's action. The Sting currently sit in third place, just one point behind the Texans and Slammers FC.
Things have tightened up considerably in Group B of the U17 Finals. After winning its first match 4-1 over PDA, San Diego Surf U17s undid their hard work, , falling 4-1 to a strong Eclipse Select Soccer Club side. The loss drops Surf to third in its group with three points, one point off the pace of group leaders Eclipse and West Coast FC.
On Monday, West Coast FC defeated PDA 2-1. The Orange County club had failed to score in a critical 0-0 draw with Eclipse Select on Sunday. West Coast will now face Surf in a match on Wednesday that could decide who wins the group and advances to the U17 Final.
Meanwhile, in Group A, So Cal Blues kept alive its hopes of advancement with a 5-3 victory over GSA. If it wants to keep its hopes of playing in the Final alive, the Blues will need a win against a disciplined and potent Dallas Sting side that has defeated each of its previous opponents by 4-0 scorelines.