Dure: U.S. youth soccer chaos requires smart choices

"What are your impressions of U.S. youth soccer?"
Bernd Stoeber, one of the pillars of Germany's youth soccer development revolution, needed little time to answer the question in a well-attended session at the NSCAA Convention. He marveled at the multitude of organizations that had a say in the matter in the USA.
"In Germany…," he started.
+READ: SoccerWire Q&A: Bayern Munich icon Paul Breitner on Bundesliga, USMNT, youth soccer
Even before he held up a lone finger, people in the room were nodding. Germany has one organization in charge of everything — the DFB, Germany's federation.
Imagine U.S. Soccer attempting to take on such a domineering role. Go ahead, keep laughing. You know it'll never happen. It can't. We're too big, too heterogeneous, and too stubborn. We're the ones who hold coaching conventions with topics like "Coalescing the USSF, USYS, and NSCAA Curricula for U8-U10: Can it be done?"
We're the ones who have clubs that sit 10 miles apart and drive past each other to play in different leagues, each supposedly "elite" in one way or another.
+READ: Dure: Time to make "travel" youth soccer a part-time thing for single-digit-age kids
So we have two choices. We can either moan that we can never get anyone on the same page, or we can make intelligent decisions amid the chaos.
Kevin Payne, the D.C. United founding father who's now the CEO of the maverick US Club Soccer organization, sees the chaos as a benefit, he told Soccer America:
"I don't really agree with [a unified youth model] at all. I think that there's quite a bit of dynamism that's encouraged by having different youth soccer organizations. And there are different philosophies at work. … You could argue you might have greater efficiency in coaching and instruction. But it's more likely there'd be a particular orthodoxy that'd be imposed on everyone."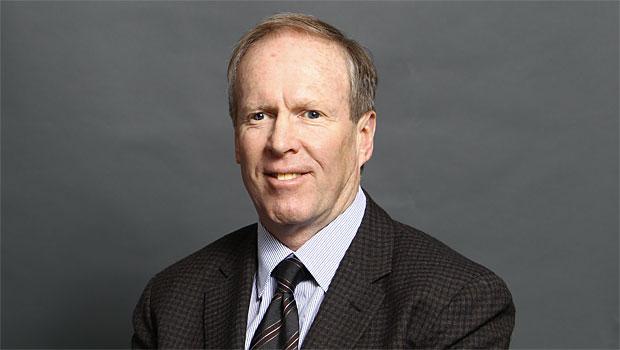 That said, Payne sees the underside of the fractious landscape:
"You still have clubs in the U.S. who will be resentful if one of their players goes to play for an MLS team's academy … and they'll talk about boycotting MLS games. That would never happen in Munich or Manchester or Barcelona."
That's one of several ironies about your local know-it-all Europhilic coach. That coach wouldn't have such freedom to buck the system if he were back in Europe. He could be in Germany as one of 1,000 national coaches sent out to scout and train kids from local clubs, like King Arthur's knights out searching for and then polishing many Holy Grails.
He could be in Iceland, where the vast majority of coaches at all levels have at least a UEFA B license and keep the club doors open for teenagers who suddenly decide this "football" thing might be worth a go at age 15. He could be in the Netherlands, where the Ajax academy isn't just a feeder to the parent club but also part of a national system in which smaller clubs are encouraged to band together and duplicate the Ajax model.
+READ: Creating an early engagement model in North American youth soccer
Each of these much-admired systems is serving the player and the national team. Our youth soccer arms race is not.
While Ajax hires teachers, puts players in study halls and trains them in gymnastics and judo, U.S. clubs are pushing families to make greater and greater commitments and specialize in soccer. While Ajax asks its students to participate in free play on a regular basis, our parents shuttle kids to structured practices until they're burned out. While Iceland pushes coaches to work at the grassroots, our coaches try to snag enough talent to win State Cups and tournaments.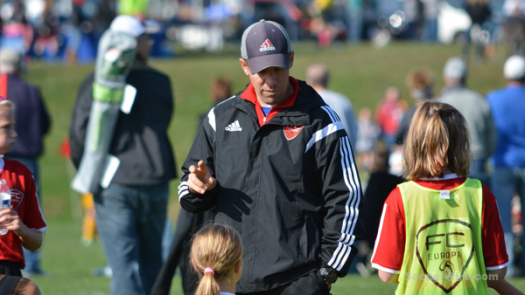 And we run the risk of clubs setting up shop with seriously unqualified coaches. Ignoring the curriculum on when to teach passing is one thing. Ignoring protocol on concussions is more dangerous, and someone needs to take responsibility to talk to the coaches leading their U-8 kids through heading drills.
We have an opportunity in this country to borrow from the best practices around the world. We can learn from Ajax's schools, Iceland's open doors, Germany's regional coaching programs, Tahuichi's ideals, the Southampton Way or anything else.
But democracies and melting pots rely on rational actors and rational choices. They also require parents to get a bit of education to spot false claims and even dangerous practices. If the federation isn't going to tell people what to do, someone needs to provide a bit of guidance so people can make intelligent choices.