Dinos Iordanou inducted into Eastern New York Soccer Hall of Fame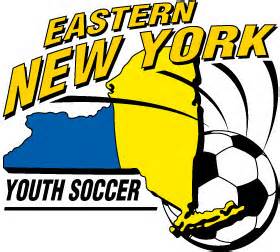 (Via ENYYSA) – The Eastern New York Youth Soccer Association has announced that Dinos Iordanou has been inducted into the Eastern New York Soccer Hall of Fame. The induction ceremony took place at the ENYYSA 2016 Holiday Party on December 4 at Marina del Rey in the Bronx.
Born on the island of Cyprus, he came to the United States in 1969. With an uncle in Astoria providing the roof over his head, Dinos' first job was pumping gas at a Shell station. He also washed dishes in a nursing home, drove a cab and worked as a cook.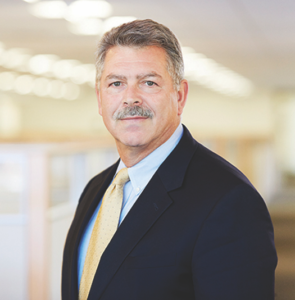 "You've got to earn your way through school and get on," Dinos said. With his father's voice in his head, he moved on and stayed on track, playing soccer and graduating from New York University with a degree in aerospace engineering.
His first career stop was Pratt and Whitney, then the AIG Insurance Company for 10 years, then to CV Starr which was part of AIG, where he was a partner. He later went on to Berkshire Hathaway, and today is the CEO of Arch Capital Group.
He has been active with the Pancyprians since the beginning, helping to found the association in 1975, and he is one of their lifetime Trustees, continuing to be active. His brother Michael is the head of its athletic division and his brother George is the Vice President of the soccer club.
"I played for their soccer team when I was young," he added with pride, winning three US Open Cup titles and three Cosmopolitan Soccer League championships with the New York Pancyprian Freedoms in the late 1970s and early '80s. He also played professionally in Cyprus.
The Upper Brookville resident is also founding member of FAITH, a charitable organization for the advancement of Greek-Americans in Education. He is a Trustee for the Holy Child Academy, Our Lady of Mercy Academy, Roosevelt University and the College of Insurance.
His children all grew up in Eastern New York's Olympic Development Program (ODP). Tina just concluded her collegiate career as a starting player at the University of Virginia while Danielle played at Northwestern and Alexandra went to William & Mary.
Dinos has been involved with Eastern New York's soccer programs for the past decade and has donated nearly $500,000 to the organization during this time.