Connecticut Junior Soccer Association crowns State Cup champions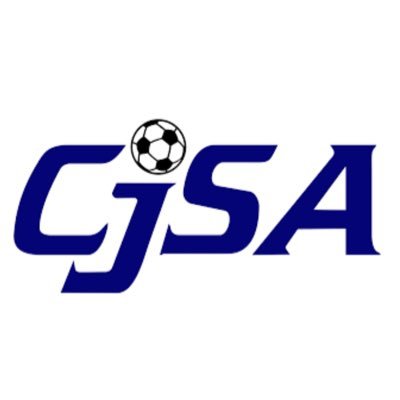 The teams will be among the more than 225 top US Youth Soccer Boys and Girls teams from the 15 US Youth Soccer State Associations competing for the regional title, June 29-July 3 at the US Youth Soccer Eastern Regional Championships at the Publix Virginia Soccer Training Center and Embrey Mill Complex in Spotsylvania, Va. Daily reports and complete results from the tournament will be available onhttp://Championships.USYouthSoccer.org/East.
The Eastern Regional Championships feature top teams in the 13U through 19U age groups, beginning with round robin games Friday, June 29, through Sunday, July 1. Semifinal matches will be played Monday, July 2, and Eastern Regional Champions will be crowned following final games on Tuesday, July 3.
US Youth Soccer State Cup champions and select runners-up from 15 US Youth Soccer State Associations in the East Region, including host Virginia Youth Soccer Association will participate. The other State Associations represented are Connecticut, Delaware, Eastern New York, Eastern Pennsylvania, Maine, Maryland, Massachusetts, New Hampshire, New Jersey, New York West, Pennsylvania West, Rhode Island, Vermont and West Virginia.
Regional winners of the 13U through 19U age groups earn a berth to the 2018 US Youth Soccer National Championships, July 23-29, at the Toyota Soccer Center in Frisco, Texas. One of the 14 national crowns awarded is the James P. McGuire Cup, the oldest trophy in youth sports, dating back to 1935 with the inaugural youth championships.
The dates and locations for the 2018 US Youth Soccer Regional Championships and the 2018 US Youth Soccer National Championships are as follows:
2018 US Youth Soccer Eastern Regional Championships
Publix Virginia Soccer Training Center & Embrey Mill Complex (Spotsylvania, Va.)
Round Robin: June 29-July 1
Semis: July 2
Finals: July 3