Club Champions League launches local league format for 9U-12U ages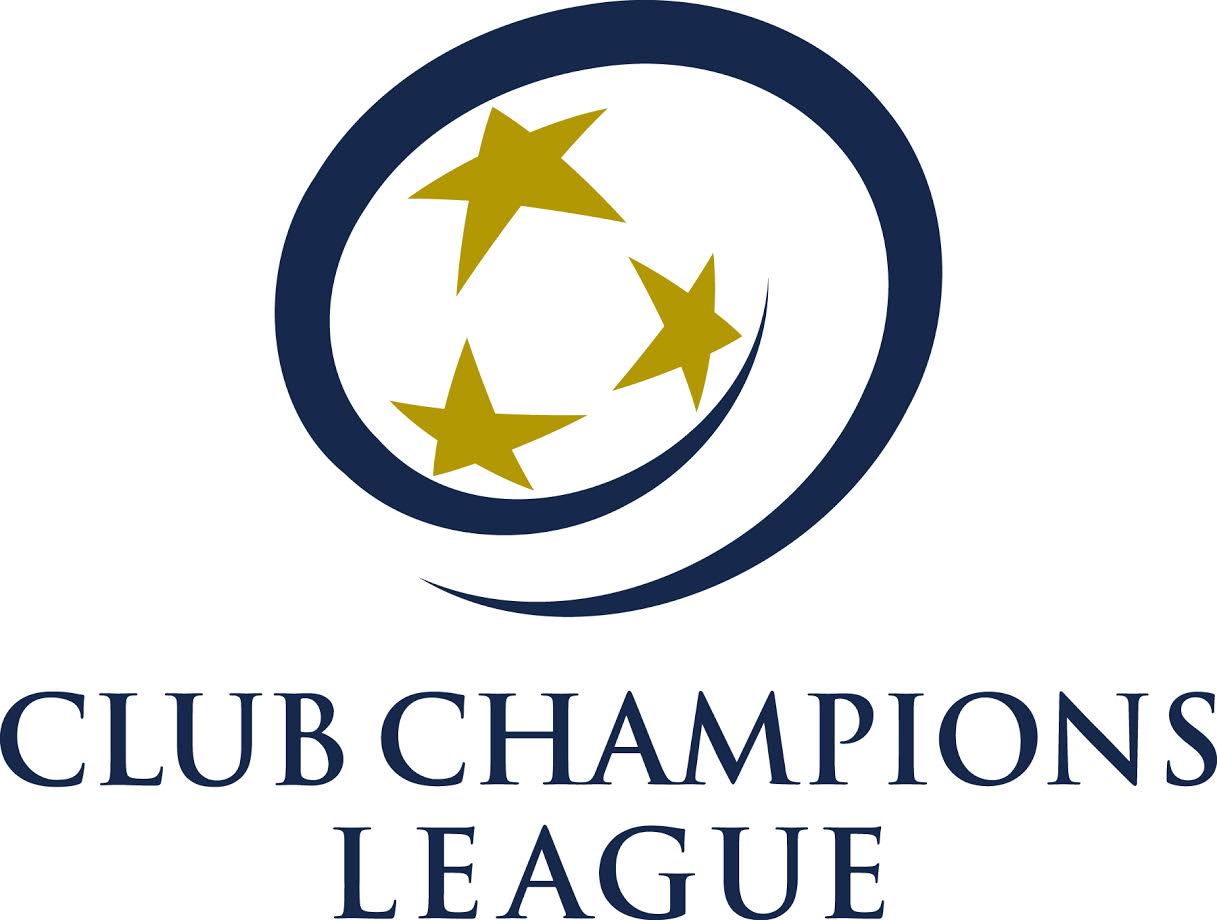 The Club Champions League (CCL) has launched CCL Next Gen, a localized league format specifically targeted to the 12U, 11U, 10U, and 9U age groups which will be offered to CCL and non-CCL clubs. It will begin play in the fall of 2017.
Next Gen will incorporate the 11U and 12U age groups from CCL and CCL II, and will include 9U-10U play for clubs that would like to offer Next Gen to those age groups. The localized competition will be broken down by region based on overall interest across the CCL's geographic reach, including Maryland, Northern Virginia, Central Virginia and Southern Virginia.
"Next Gen is about giving the game back to younger players and focuses solely on the long term development of the athlete and club," said CCL Executive Director Brian Kuk. "Next Gen is not focused on wins/losses, standings, or a promotion/relegation model. It is club-centric, not team or coach-centric. And, importantly, Next Gen eliminates unnecessary long distance travel for young players, keeping players on the field more, and in the car less."
The Next Gen structure will provide competitive match play while reducing unnecessary travel time for players and families in the youngest age groups.
"Once again the CCL Board of Directors have worked together to provide a better player development environment for its rising stars with the introduction of Next Gen," stated Southwestern Youth Association (SYA) Technical Director Paul Ellis.
"Reducing travel, cost, and ensuing more minutes on the field is a positive and progressive step for our 9-12 age groups," said Fredericksburg FC Technical Director David Shaw.
CCL's club-centric model allows club technical directors, directors of coaching and age group directors full immersion into the game day experience of their younger players and coaches on the same day, and at one site with Next Gen. The CCL's unified scheduling system allows coaches with more than one team to have schedules de-conflicted, creating more time to spend with their club's next generation of players.
"This is an awesome opportunity for the players in the league to develop within a club-centric within a league that progressively works together on all decisions," Potomac Soccer Association's Rob Ryerson said.