Club Champions League hosts 32 NCAA programs at CCL College Combine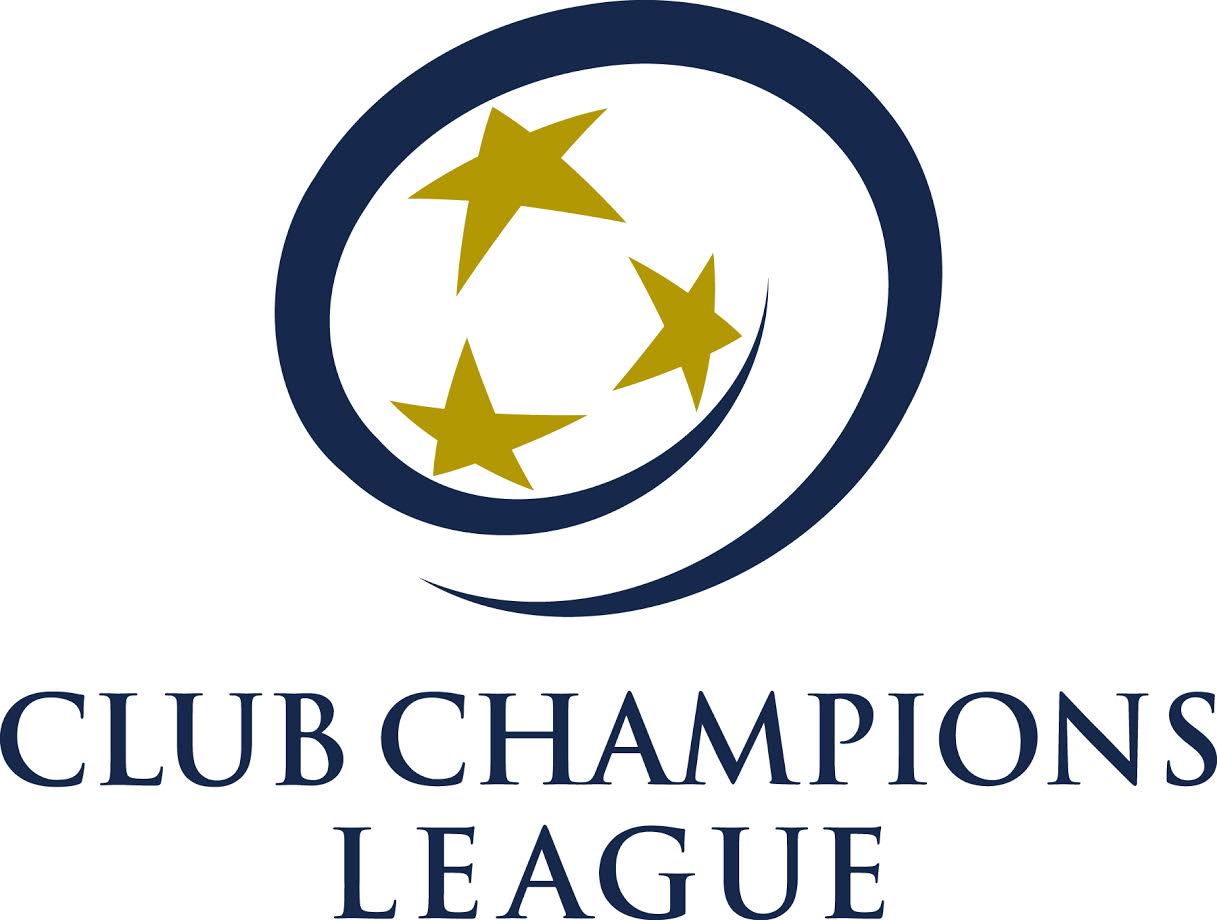 (Via Club Champions League) – Following a successful weekend at their February showcase event, the Club Champions League continued course with its loaded February event schedule, hosting the CCL College Combine. In its second year, the combine is part of a continued effort to be the destination league for college bound players, serving as another platform to facilitate recruiting, and get CCL players connected with college coaches.
CCL and its member clubs are recognized by top programs around the country for their consistent production of high-level collegiate athletes, and this has allowed a more intimate recruiting environment for players to develop, beyond what is offered at the showcase. The combine is designed to get players in front of college coaches in a more in-depth setting—coaches run small-groups sessions for the players early in the day before matches kick off in the evening.
This provides coaches a more complete picture of potential recruits, focusing on their technique, speed of play, movement, focus, and soccer IQ in training, but then also seeing how they compete and apply these skills in a match. This gives players the best opportunity to perform, and different from other combines, because players are drawn exclusively from CCL clubs, there is a level of assured quality that similar events often lack.
A total of 32 NCAA Division I, II, and III programs participated in the event, offering a diverse selection of schools—both academically and athletically—to CCL players. Top programs like NC State Women's Soccer, George Mason Women's Soccer, University of Connecticut Men's Soccer, the College of William and Mary Men's Soccer, and many more, were in attendance.
Ryan Hulings, assistant for VA Tech Men's soccer, was excited about the opportunity to connect with players in a different environment, "The biggest reason we come out here is the personal touch we have with the players. There are a lot of quality guys from the state of Virginia that we can recruit and see first-hand, especially in the training settings. As a goalkeeper coach, it's a massive thing for me to see how well they train, and then see how they do in games—you get the full package here at the combine."
Johnny Kamara, assistant for William and Mary Men's soccer, had a similar impression, "It's great to be in an environment where you can see many different styles of player, and all the players are interested in the next level. It's phenomenal—the fields are great, the organization is great, and we get to see a ton of talent."
Beyond the coaches, parents were volunteering their positive impression. Virginia Legacy parent Mario Hoffman has experience putting multiple kids though the recruiting process, most currently with his son Daniel Hoffman who plays for the Legacy '01 boys. "I'm impressed. We've been around all types of different college summer camps, trying different things—different exposures—and often, with those, you have kids who may not be at certain level, and it breaks down some of the drills, and some of the games. This combine is just CCL players, which means you get some of the top players from the top teams in DC, Maryland, and Virginia, and so the level of play here is much different, which gives kids the opportunity to display their most advanced skills, where they can pass, move, and communicate at a whole different level."
"We are inspired by the feedback we have received, and we are excited and eager to continue development with the CCL Combine," said CCL Executive Director Brian Kuk. "With our goal to be the destination league for the college bound athlete, we will work diligently to improve and expand upon what has already shown to be a great event not just for our players, but for the coaches too."
CCL Combine 2018 – Attending College Programs
Women:  Colorado College, NC State University, American University (AU), George Mason (GMU), UMass-Lowell, George Washington University (GWU), University of Maryland Baltimore County (UMBC), Hood College,  Virginia Commonwealth University (VCU), Appalachian State University, Loyola University (MD), Shenandoah University, Mount St. Mary's College (MD)
Men:  University of Connecticut (UConn), Virginia Tech University (VT), Hartwick College, College of William & Mary (W&M), University of Nevada Las Vegas (UNLV), Army West Point, Virginia Commonwealth University (VCU), UMass-Lowell, University of New Hampshire (UNH), Mary Washington University, University of Maryland Baltimore County (UMBC), Richard Bland College, George Mason University, Longwood University (LU), George Washington University (GW), Niagara University, Colby College, CCBC Catonsville, Hampden-Sydney