Club Champions League hosts 2017 CCL II adidas Fall Festival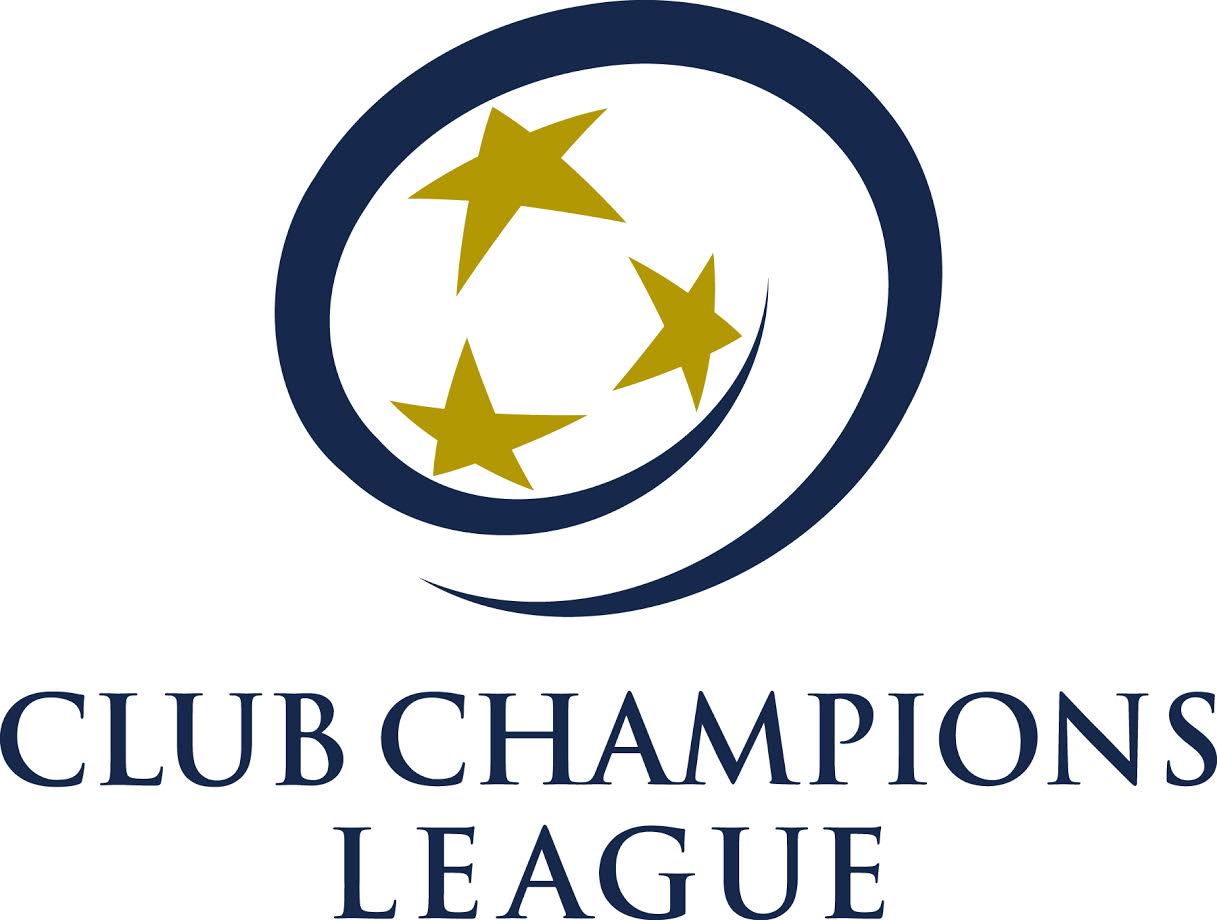 Charlottesville, VA (Via CCL) – Boasting the only club-centric second division in the country in CCL II, Club Champions League (CCL) continues to pioneer programs for development, as was shown this past weekend at the CCL II adidas Fall Festival.
Games were held at two different locations in Richmond, Virginia: RiverCity Sportsplex the traditional home of CCL showcases and Clover Hill Athletic Complex—an all-Bermuda grass complex, used for the first time by a youth soccer organization. To the delight of many, it proved a fantastic venue; Bermuda grass fields surrounded by tree cover provided a canopy of shade for parents and players, and scenic background for the weekend.
"The CCL II adidas Fall Festival event served as a celebration of the league's philosophy. Players enjoyed a fun, developmentally-appropriate environment of excellence in which to hone their skills and creative play, all while competing not just for their team but for their larger club. It's this connection to the club-centric model that grows the game at every level, for every player," commented Daryl Gee, CCL's newly appointed CCL Ambassador.
Over 180 teams competed across six age groups (11-16s, boys and girls) in a Festival environment where a focus on player, coach and team development superceded results. Without sacrificing competitiveness, teams pursued the goal of improving each match throughout the event. Across both facilities, and all age groups, there was excitement expressed by players and parents. Cheers and celebration could be heard from afar, as multiple games were decided in the last minutes.
FC Frederick Executive Director, Bo Eskay commented on the event, "The CCL II adidas Fall Festival is another example of the CCL's ability to deliver innovative programming to its member clubs. Our teams had a great time, and are already looking forward to the Spring Festival."
Brian Kuk, CCL Executive Director, was pleased to see the emergence of a sustainable new program within the league, "Player development lies at the heart of the CCL model. The league believes that equal attention should be paid to soccer and technical development as well as development of a long-term connection between player, team, and club. This belief is what inspired the CCL II, which allows players on clubs' second teams to build exceptional soccer skills under the same philosophical umbrella as the club's first team players."
The CCL II adidas Spring Festival is scheduled for April 2018.