CCL PRO23 expands to 34 teams for 2017 season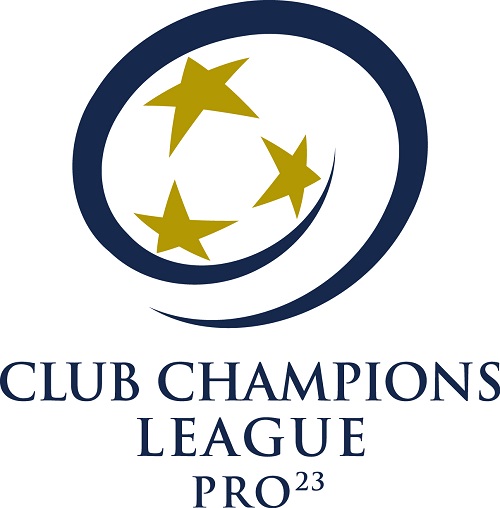 Charlottesville, VA (Via CCL) – The Club Champions League and CCL PRO23 have announced the expansion of CCL PRO23 to 34 total teams for the 2017 season.
After 18 sides competed in the 2016 inaugural season, CCL PRO23 will see 16 additional teams participate in 2017.
"The new clubs and teams are a fantastic addition, said CCL Executive Director Brian Kuk. "Virginia, Maryland and D.C. are known for developing wonderful players. Just look at the history of USYS National Champions, National Finalists, Maguire Cup Champions, US National Team players, and more. Clubs are choosing CCL PRO23 because of its high level of weekly competition but also because of its schedule and very reasonable travel."
The newest members of CCL PRO23 are Maryland-based Ellicott City and A3 Soccer. CCL PRO23 will also see the addition of Virginia-based clubs Beach FC, FCSC (Fauquier County Soccer Club), FC Richmond, Fredericksburg FC, Virginia Legacy and VDA (Virginia Development Academy). Washington, D.C.-based club DC Stoddert will also participate.
"It's an exciting opportunity to bring CCL PRO23 to Fauquier County," said Dan Hayes, FCSC General Manager. "There are obvious benefits for those players who will compete this summer, but it also allows us to bring that level of match play to the local community. Young players from our grassroots programs up through the competitive youth programs will be able to watch and enjoy. They will get to see that level of play to which to aspire."
With the addition of 16 teams, CCL PRO23 Men and Women will see conferences competing for Semifinal opportunities, with the best second place team receiving Wild Card placement into the last Semifinal spot.
CCL PRO23 will see over 1,000 competitive youth, amateur and adult players participating in Summer 2017. Many of the players are current NCAA collegiate student-athletes. In 2016, McLean won the 2016 CCL PRO23 Women's Championship and Potomac won the 2016 Men's CCL PRO23 Championship in dramatic penalty kick fashion.
CCL PRO23 will kick-off its 2017 campaign the first weekend of June. CCL PRO23 Championship Weekend will be July 14-16.
CCL PRO23 Men's
Arlington, A3 Soccer, Beach FC, DC Stoddert, Ellicott City, FCSC, FC Frederick, FC Richmond, Fredericksburg FC, LMVSC, Loudoun, Maryland United, Potomac, Roanoke Star, SOCA, SYA, Virginia Legacy, VDA
CCL PRO23 Women's
Beach FC, BRYC Elite, DC Stoddert, Ellicott City, FCSC, FC Frederick, FC Richmond, Fredericksburg FC, LMVSC, Loudoun, Maryland United, McLean, Potomac, Roanoke Star, SOCA, VDA