Broadcast schedule set for US Youth Soccer National Championships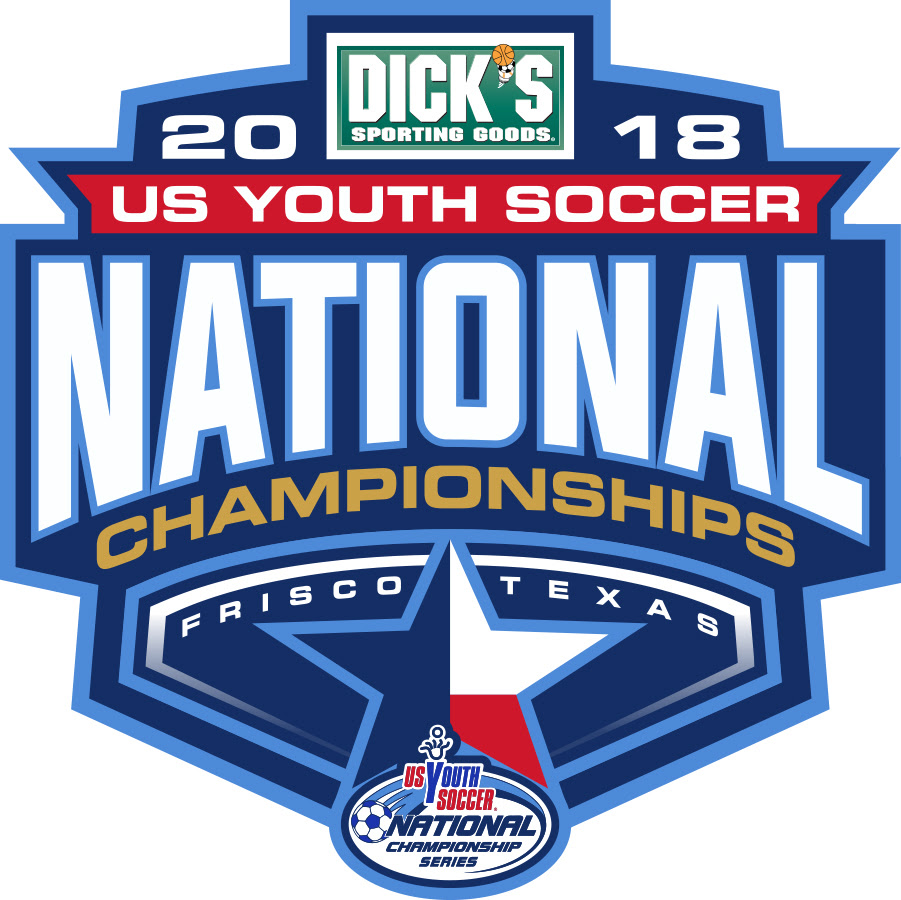 Play begins Tuesday, July 24
Live Broadcast Game Schedule | Complete Schedule
Twitter | Facebook | Instagram | #ROADtoTX
FRISCO, Texas (Via US Youth Soccer) — US Youth Soccer will provide ongoing live coverage of the 2018 US Youth Soccer National Championships, with more than 80 live games available next week. Competition at the National Championships will begin Tuesday, July 24, with first games scheduled to kick off at 7 a.m. CT.
The broadcasts — coming live from the National Championships in Frisco, Texas — will conclude a summer filled with exciting action that has seen the field narrowed from 10,000 teams at the state level to 96 sides competing on the National stage. Each of the teams who have earned their way to Nationals will have at least one of their group play games streamed live online.
"After a tremendous response from the last four years of live broadcasts, US Youth Soccer has again committed to providing best-in-class coverage from the 2018 US Youth Soccer National Championships in Frisco," said Bob Hart, Chairman of the US Youth Soccer National Championship Series. "Every year, US Youth Soccer looks to highlight the achievements of these youth athletes as they reach the highest level of play for male and female players in the United States, and this is a great way to further enhance their experience and create lasting images of their pursuit for the National title."
All live games will be available at no cost and in high definition, with commentators calling the action to further showcase the nation's top athletes. To access the live streams for group play games on July 24-26, as well as semifinal and final matchups July 28-29, go to http://championships.usyouthsoccer.org/live.
Each of the 14 National Championship final matches, as well as broadcasts from several games each day throughout group play and the semifinals, will allow family, friends, scouts and fans live access to the moments that make the National Championships youth soccer's highest achievement.
Tourbeau Sports Group, production partner for the National Championships, is a leader in live broadcasts, producing some of the most elite sporting events in the country. It works with groups such as U.S. Soccer, MLS, NWSL, NCAA and more — leveraging the latest technologies to become a cleaner, faster, more mobile company, while providing HD-quality productions to clients at every level of the industry.
Share this link, http://championships.usyouthsoccer.org/live, with anyone who is interested in watching the games live or on-demand following the completion of play.