Boys Development Academy East Conference Recap: Dec. 8-9, 2018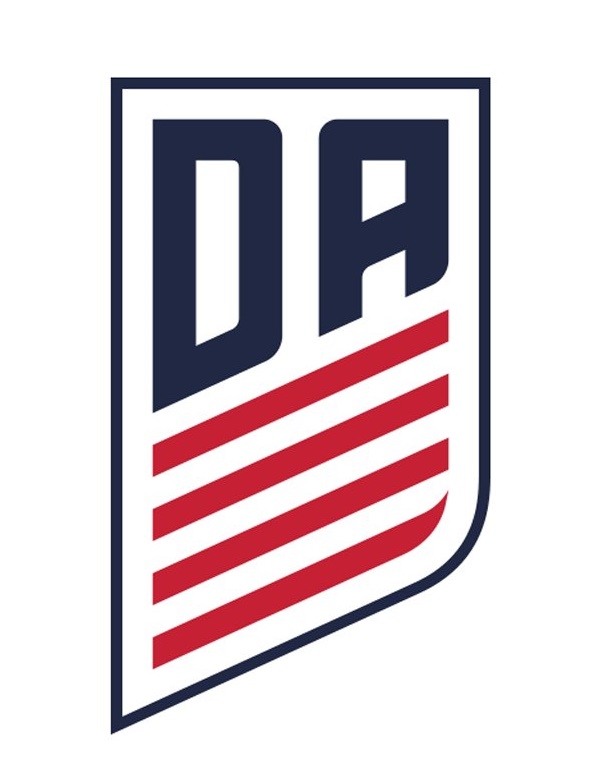 U.S. National Team Roster Pools
U-15 | U-16 | U-17 | U-18 | U-19 | U-20 | MNT
East Conference clubs from Virginia, New York and Florida took the field on a quiet weekend in the U.S. Soccer Boys Development Academy. Continue reading for a recap of the action.
U-15
In the U-15 Division, New York Soccer Club (4-5-1,13 points) were the big winners, netting four out a possible six points. They started the weekend off right, defeating Arlington Soccer Association (4-7-0, 12 points) 2-0 at Greenbrier Park. Jared Malango put NYSC ahead just shortly before halftime with his goal in the 39th minute. New York struck again in the second half when Christian Dominguez supplied NYSC with an insurance goal in the 57th minute.
They followed Saturday's impressive effort with a 1-1 draw against Loudoun Soccer (3-5-2, 11 points). They nearly walked away with all three points after Victor Bernardez (13') scored his team-leading fifth goal of the season. But Loudoun responded promptly with a goal of their own when Augustine Rubino (14') scored just a minute later. Rubino's goal was his third of the season.
+READ: Boys Development Academy East Conference Recap | Nov. 24-25, 2018
Sunday's draw matched Loudoun's efforts from Saturday when they tied Virginia Development Academy (6-4-1, 19 points) 0-0. Loudoun goalkeeper Sherez Sadaat notched the clean sheet for his side, while Ryan Jack (40 minutes) and Thomas Viscuso (40 minutes) combined for the shutout on the other side. Loudoun now have two shutouts on the season while VDA have four.
In the Southeast, Weston FC (6-1-3, 21 points) strengthened their top-three positioning with a 5-2 win over Tampa Bay Rowdies (4-6-0, 12 points). Weston's high-powered attack was on full display, taking a big lead early and then building on it. Goals were scored by Moises Cuartas (9'), Noah Allen (26'), Franco Garcia-Morillo (40'), Juan Hurtado (49') and Antonios Loukas (53'). Tampa did play themselves into the match with goals from Guy Panzer (41') and Michael Krueger (77'), but they weren't able to keep up with Weston's resolve on the attacking end.
RESULTS
Atlantic and Northeast
Arlington Soccer Association 0 : New York Soccer Club 2
Loudoun Soccer 1: New York Soccer Club 1
Atlantic
Loudoun Soccer 0: Virginia Development Academy 0
Southeast
Weston FC 5: Tampa Bay Rowdies 2