Boston University head soccer coach Nancy Feldman signs extension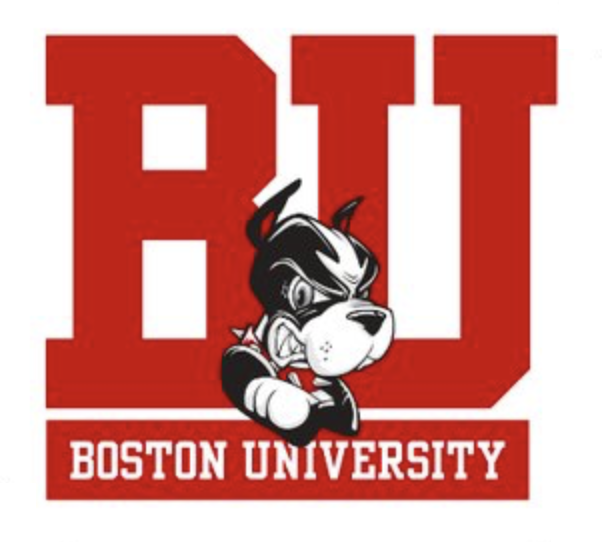 BOSTON (Via Boston University) – Boston University head women's soccer coach Nancy Feldman has agreed to a multi-year contract extension, Director of Athletics Drew Marrochello announced on Thursday.
Entering her 25th season at the helm of the Terriers, Feldman has transformed BU into a powerhouse in the Northeast, as the Terriers have made 14 NCAA Tournament appearances and have captured 13 conference tournament titles.
This past season, Feldman led the Terriers to the top of the Patriot League once again, claiming both the regular season and tournament championships to get back to the NCAAs, where they drew a double-overtime decision at SEC Tournament champion and No. 19-ranked LSU before falling in penalty kicks.
"As the only coach in the quite accomplished history of our program at the varsity level, Nancy remains the one and only coach we want leading us into our silver anniversary season and beyond," Marrochello said. "This contract extension is well deserved, and we are eager to watch her teams compete at the highest level nationally for many more years to come."
The only coach in program history since March of 1995, Feldman has guided the squad to a 308-150-48 record during her tenure and her Terrier teams have combined for an incredible 43-5-6 record in conference play during their six seasons in the Patriot League.
"I am very grateful to Drew Marrochello and [Deputy Athletic Director] Dan Satter for their continued support of the women's soccer program," stated Feldman. "I am thrilled to continue to work alongside our athletic department staff and fellow coaches who epitomize the shared values of what collegiate athletics can offer student-athletes in areas of personal growth and development while competing for championships."
She is one of only 11 coaches in NCAA women's soccer history to accumulate 400 career victories, as she previously served successful Division III head-coaching stints at both Lake Forest (1988-89) and Plymouth State (1990-94). Feldman's 400th career win came this season in a 1-0 shutout against Lehigh as BU captured its fourth Patriot League championship on Nickerson Field.
Feldman, who received the 2019 United Soccer Coaches Women's Soccer Award of Excellence in January, is an 11-time conference Coach of the Year and a two-time NSCAA Regional Coach of the Year. During her time with the Terriers, she has coached nine All-Americans and her players have accumulated 99 all-conference accolades over the past 13 seasons.
The BU women's soccer program has produced some of the top scholar-athletes at the school with Feldman at the helm, earning various awards at the national, regional and conference levels while regularly maintaining one of the top team grade-point averages in the department.
"The quality of student-athletes that I am fortunate enough to work with here at Boston University inspire me every day," remarked Feldman. "I look forward to continuing to carry on the tradition of success of BU Women's Soccer as measured by our players' on- and off-field development and by our team achievements."