Bill Holleman elected to NSCAA Hall of Fame for class of 2017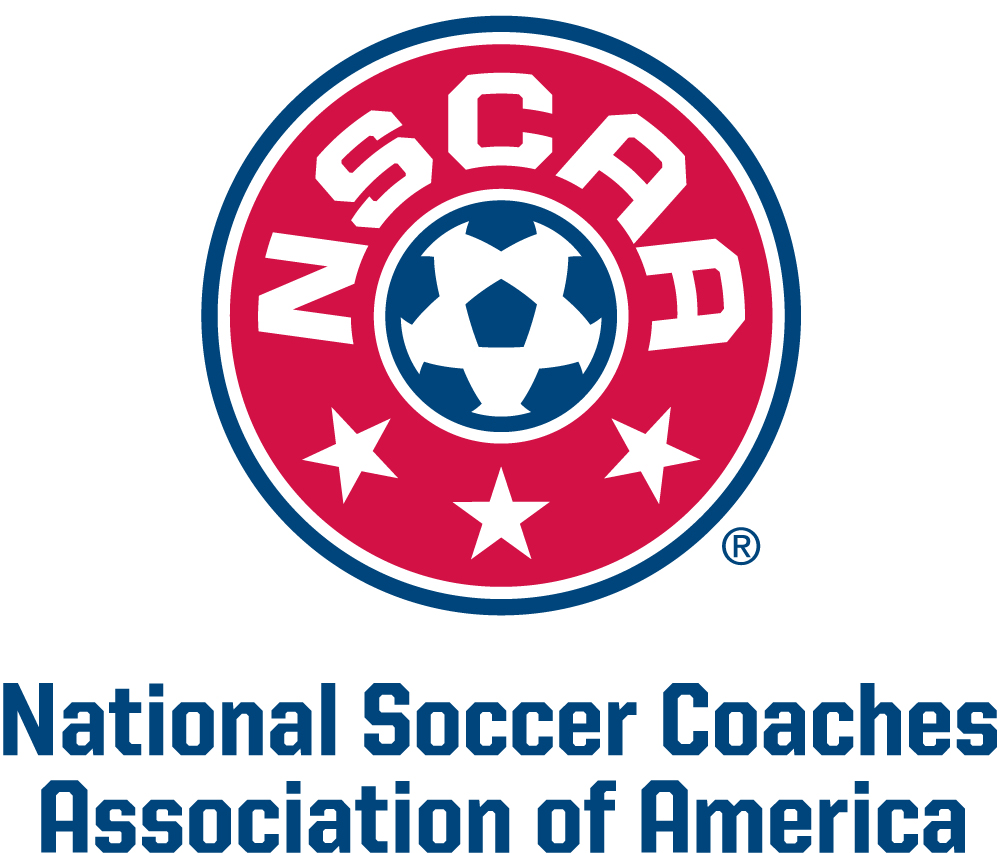 KANSAS CITY, Mo. (Via NSCAA) – The National Soccer Coaches Association of America has announced that William T. "Bill" Holleman, a longtime high school coach and administrator in both North Carolina and Georgia, has been elected to the NSCAA Hall of Fame as the single honoree in the Class of 2017. He will be inducted on Friday, January 13 at the Association's annual Awards Banquet in conjunction with the NSCAA Convention in Los Angeles.
"I am humbled and honored to be named a member of the NSCAA Hall of Fame, said Holleman.  "Any success I achieved was a product of some really good players and outstanding schools with which I have been fortunate to be associated in my career.  I treasure my involvement with the NSCAA over the last 45 years."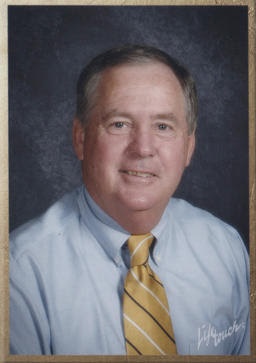 Holleman is one of the most successful high school soccer coaches of all time in the South, compiling a career record of 652-184-43 in 38 years.  This success culminated in a number of state titles along the way including two Independent Schools Championships in North Carolina (1977-78) while at Ravenscroft High School and four all-classification state titles in Georgia (1984-85-86-89) at The Lovett School in Atlanta.  He was named a Regional Coach of the Year three times and the NSCAA National High School Coach of the Year in 1989.  He also had scholastic coaching stints at Sanderson High School in North Carolina and Shiloh High School in Georgia.
In addition to his success as a coach, Holleman became one of the most respected high school athletics administrators on the state, regional and national levels during in his career.  He was one of the founders and served four times as President of the North Carolina Scholastic Soccer Coaches Association.  He was inducted in that organization's Hall of Fame in 2000.  He was also a longtime member of the NSCAA Board of Directors, culminating with a two-year term as President in 1988-89.  He was the 62nd recipient of the prestigious NSCAA Honor Award in 2001, the highest recognition bestowed by the Association.
"Bill Holleman is one of the top high school soccer coaches of all time in the United States," said Amanda Vandervort, NSCAA President.  "His record speaks for itself, but he also established a significant legacy on behalf of the high school game.  The NSCAA is a better organization because of his leadership."
In 1993, the United States Soccer Federation called on Holleman to serve as the Detroit Venue Executive Director for the 1994 FIFA World Cup in the United States.  A year later, he was hired by the United States Olympic Committee as President of the Olympic Soccer Organizing Committee for Birmingham, Alabama, one of the venues for the 1996 Atlanta Olympic Games.
A native of Raleigh, N.C., Holleman earned his undergraduate degree from Campbell College in 1968 and a Master's degree in 1971 from the University of North Carolina.  He and his wife Kay have two sons and three granddaughters and reside in Clover, S.C.  Holleman continues to be involved with high school soccer as a volunteer assistant coach at Charlotte (N.C.) Latin School.
For a list of previous NSCAA Hall of Fame honorees, please visit this page.