Arizona State women's soccer signs 2 goalkeepers ahead of 2019 season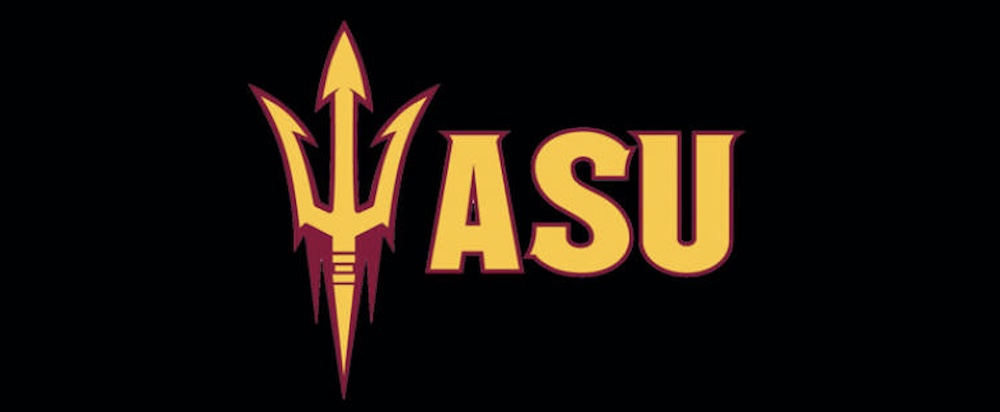 TEMPE, Ariz. – Head coach Graham Winkworth and the Sun Devil soccer program welcomed Sydney Day and Giulia Cascapera to the 2019 roster ahead of the start of the soccer season.
"We are very excited to add Giulia to our 2019 roster while welcoming the return of Syd Day," Winkworth said of the two keepers recently added to the roster. "Giulia is very familiar with the Pac-12 as she played for the Slammers in California before moving across to the East Coast. Giulia is a real competitor who never shy's away from contact. I think the fact that she is a black belt helps her play in a way where contact is not an issue. She has also represented Italy at the U17 level."
Day, a redshirt senior from Monroe, Wash, played over 450 minutes in goal last season for ASU, ending the year with 12 saves and three wins, two by way of shutout. She was the ultimate team player and ambassador for the program, and a player that Winkworth continuously praised for her dedication to the program. After completing her undergraduate degree last year, Day stepped away from the sport she loved, before deciding to return for her final year of eligibility midway through the summer break.
"I will be looking for leadership from Syd," Winkworth said of the veteran Day. "She will be the only keeper with first team experience on the roster and knows the high expectations we have for the position. I think that having her back will really help push the younger ladies on and help us create an enjoyable, yet competitive environment for all of them. It has been an unexpected, but pleasantly surprising couple of weeks for us in this area."
Cascapera will join the Sun Devils following a brief stint with perineal powerhouse West Virginia. Prior to her time with the Mountaineers, Cascapera was a three-year youth Italian National Team member, competing with the team at the 2017 European qualifiers. In 2016, she was part of the U-16 squad that finished second at the Tournament of Nations, culminating with an invitation to her second U.S. Training Camp.
"Adding Giulia and having Syd return really strengthens the keeper position for both 2019 and longer term," Winkworth added on the depth at the position. "We can now go into the season feeling confident in all our keepers knowing that we not only have good competition, but enough depth also."
The first chance for fans to see the squad in action in 2019 will be on Sunday, Aug. 25, when the team hosts University of Central Arkansas in their home opener. Fans can follow all of the action from the season by following @SunDevilSoccer on Twitter and Instagram.