College Soccer Directory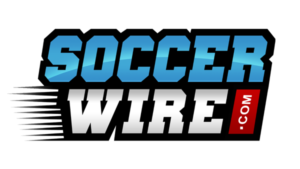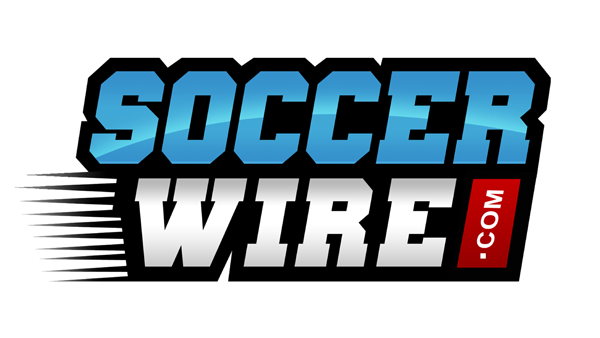 Welcome to the SoccerWire.com College Soccer Search!
Whether you're just starting your college soccer recruiting process, or simply a fan looking for college soccer news, we have your team.
Use the form to find college soccer teams by city, state, or nationwide;  men's or women's, and any conference in NCAA D1, D2, D3, or NAIA programs.