Featured Club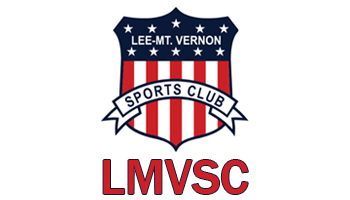 Lee-Mt. Vernon Sports Club (LMVSC)
Location:
Alexandria, VA, United States
Offerings:
Travel, Recreational
Interestingly, the LMVSC was born at a baseball game. During the summer of 1969, three gentlemen, John Walker from Hybla Valley, Dennis Smith from Hayfield and a mutual baseball friend from Hayfield, Walt Ulica, were discussing the need of youth soccer in our area. A consensus emerged that soccer didn't limit participation for lack of size or height and could be a tool for more participation by individual team players than some other youth sports. With this agreement, the Lee-Mt. Vernon Soccer Association was born.
Related News
Related Tournaments
Related Leagues
FREE SOCCER WIRE EMAIL NEWSLETTERS
Join over 100,000 other subscribers to get quick summaries of local youth soccer news and information
Potomac Soccer Wire – DC, MD, VA, W.VA
Tri-State Soccer Wire – CT, NJ, NY, E.PA
Soccer Tournament Wire – USA & Canada
Sign Up Now