Featured Club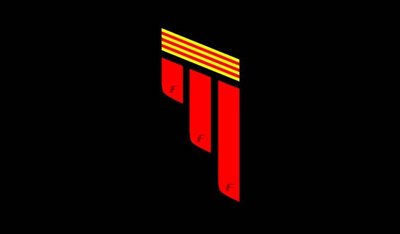 FUTSOC
Location:
Weston, FL, United States
Memberships:
U.S. Club Soccer, USASA
Latest Number of Travel Youth Players:
330
Primary POC name:
José Tamayo
FUTSOC is a premier youth soccer club dedicated to true player development. We are a US Club Soccer sanctioned club and member of the Weston Sports Alliance. Our club is run out of Tequesta Trace Park located in Weston, Florida.
We do not only preach player development, but we practice it. We believe that if the player has the interest and passion to learn, then we have a duty to give them the best tools to do just that. Our motto, Per als Jugadors, Pels Jugadors is Catalan for "For the Players, By the Players". We strive to live by this motto by giving the player the best opportunity to learn the beautiful game of soccer and most importantly enjoy it.
We urge you to read more about the FUTSOC philosophy and the history of how we came to be. We truly believe in and love what we do at FUTSOC.
MISSION STATEMENT
To become an integral extension of the central core influences of a youth's life, enhancing their personal and athletic development through the assimilation of our sound teachings and philosophies, so that they mature into the most positive social influences in all their future endeavors.