National Teams - USMNT
All USMNT Articles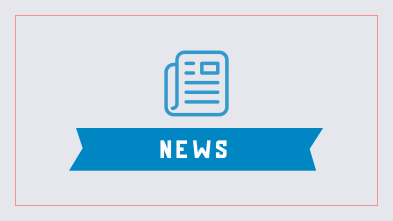 U.S. Men's National Team head coach Jurgen Klinsmann has named an initial squad of 16 players that reported yesterday to the ESPN Wide World of Sports Complex in Orlando, Fla. The group consists largely of foreign-based players who have completed their seasons.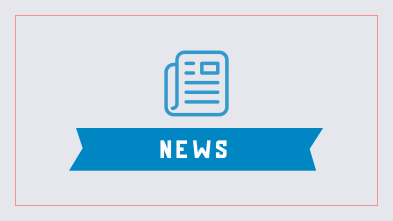 The U.S. Men's National Team will host Jamaica in the second home match of Semifinal Round CONCACAF qualifying for the 2014 FIFA World Cup at Crew Stadium on Sept. 11 in Columbus, Ohio.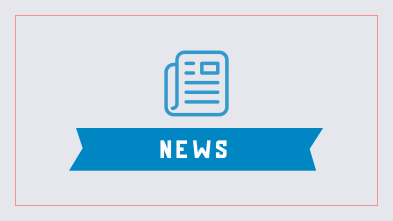 U.S. Soccer and Nike unveiled the new home jersey for both the U.S. Men's and Women's National Teams. The U.S. Men and Women will debut the latest Nike jersey when they play their next domestic matches in late May.
Resources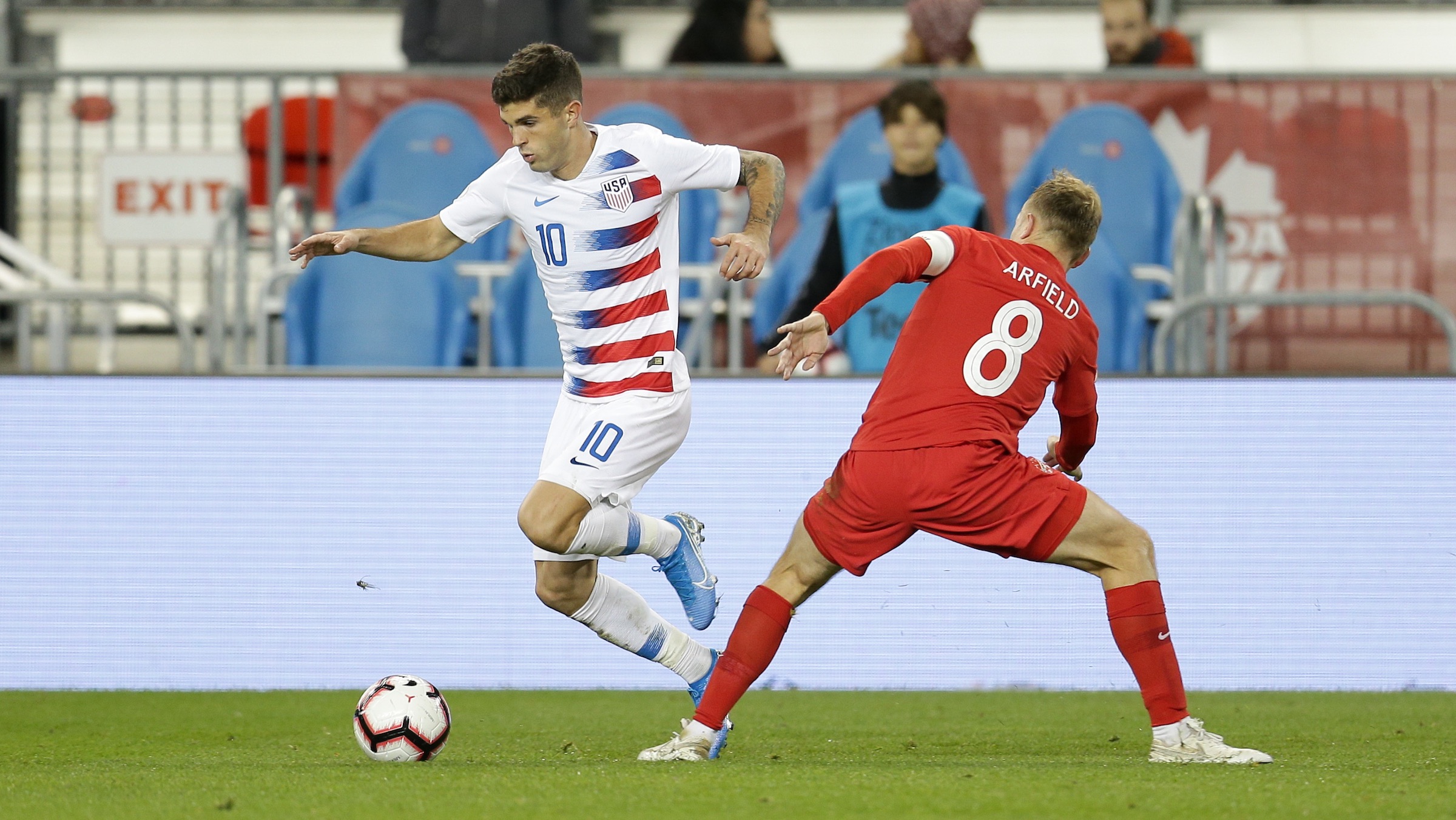 The impact of Christian Pulisic's Futsal background.
Read More