When it comes to growth and development within soccer, how one chooses to spend their time is critical to their success. For Savannah Leifried the opportunity at the age of 14 to play for Academica SC in the fast-growing USL W-League is the opportunity of a lifetime.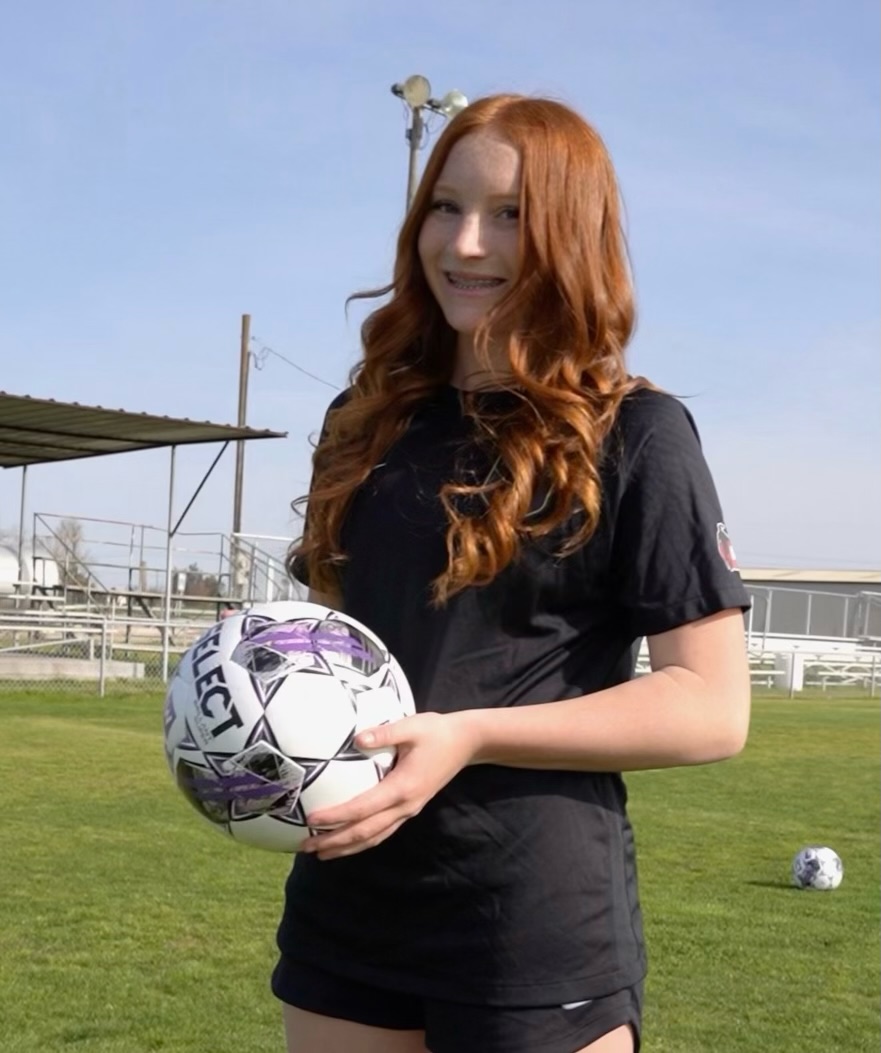 On Tuesday, it was announced that Leifried had signed with Academica for the upcoming summer season. The USL W-League is a pre-professional soccer league that will be entering its second season this summer. Players largely come from the college ranks or high school seniors that are entering into college. At 14, Lefried is the youngest signing in club history for Academica. Leifried plays club soccer for San Juan's ECNL 2008 team, who are currently in first place in the ECNL NorCal Conference. She has also participated in the U.S. Youth National U15 Identification Center Program.
"I'm super excited to get the chance to play for my community," said Leifried. "I drive 162 miles to San Juan to be a part of the ECNL. The opportunity to play at a high level close to home in front of my friends and family will be amazing."
For Lefried, the opportunity to train and develop under Academica head coach James Burns sealed it.
"His training is great," she said. "He finds a way to make training intense while still having fun. I can't wait to see how I develop under him."
Having family that has also played soccer at a high level helps as well. Leifried also has a strong support system, including cousins Cade and Chase Cowell, who are both professional soccer players. Cade plays professionally for the San Jose Earthquakes and has featured for the U.S. Men's National Team while Chance is a member of the Sacramento Republic FC Academy program and participated in Mexican Youth National Team Camps.
"Yes, we talk or see each other every day," said Leifried. "They are very happy for me, and we try to push each other to be the very best. They said to train hard and be ready when my moment comes. We are all racing to the top."
While balancing all of her responsibilities on the pitch, Leifried remains grounded. School is still very important, as is being involved in her church, and spending time with family and friends.
"I try to just take it one thing at a time," said Leifried. "I mentally prepare myself for what is to come next. School is very important to me, and I have amazing teachers that support me. They all are excited to help me follow my dream."