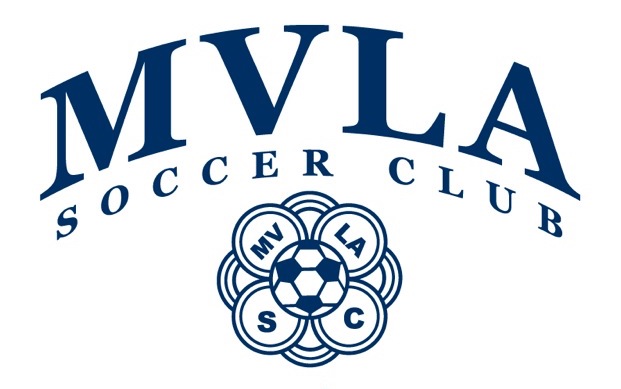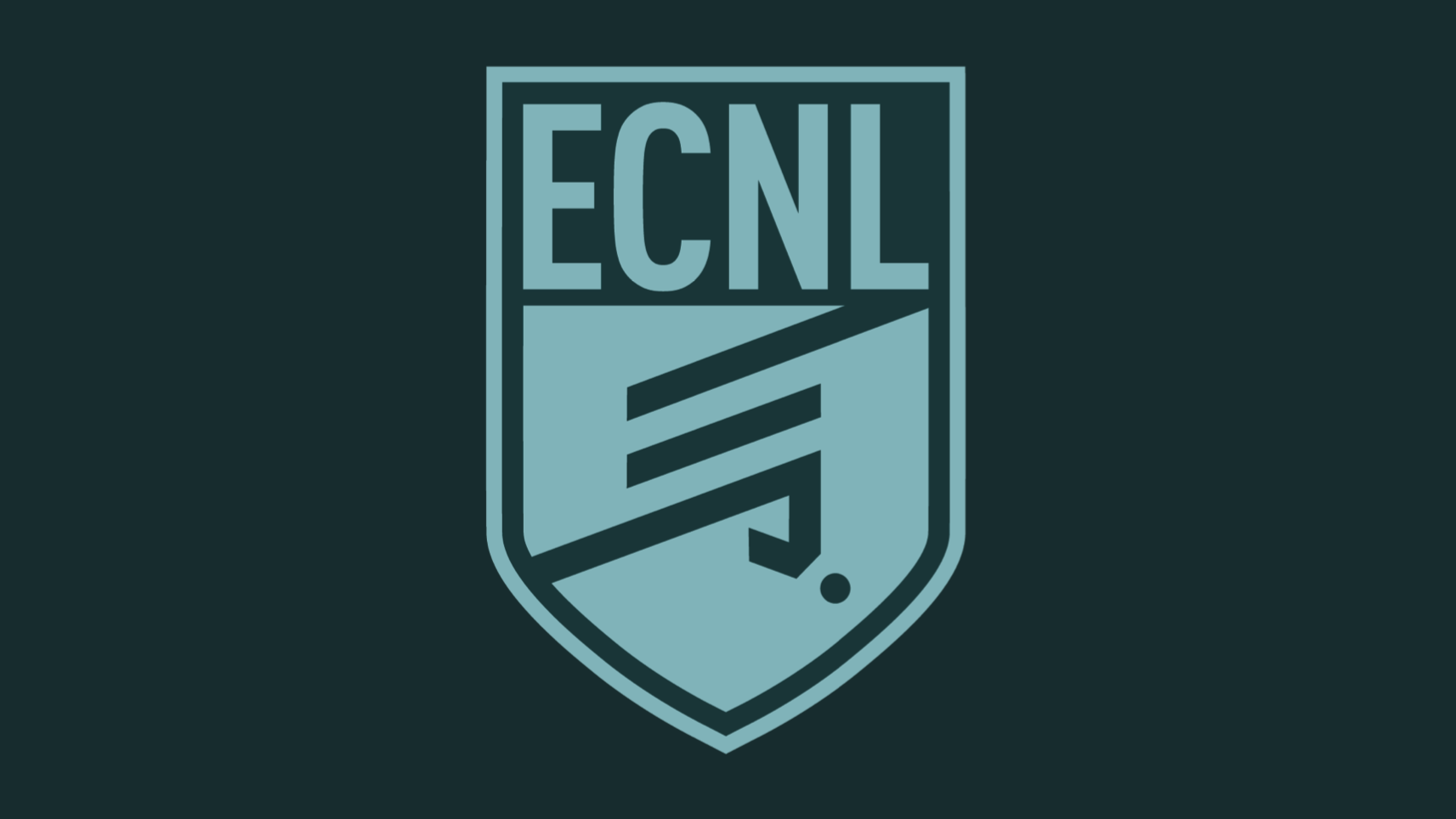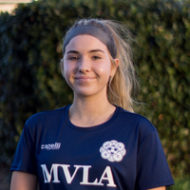 Emma Stahl
Team: MVLA 05G United ECNL
Watch Emma's Highlights on Vimeo: Video 1 | Video 2 | Video 3 | Video 4
About Emma Stahl
– 2024 IMG Academy 150 – #89
– #14 Defender
– #4 Regional – NorCal/Hawaii
– TDS Girls ECNL Playoff Standouts 2021
– Started and played all minutes 21-22 ECNL season
– Team was 22-4-1, #6 Champions League Seed
– US Soccer Regional ID Center
– 5x TDS Girls DA weekly standouts
– 2021, 2022 Honor Roll
– 2022 4.0
– Local Food Bank volunteer
– Height – 5′ 9″
—————
Personal Statement: I am Emma Stahl, class of 2024. So far this season, my team has done very well in the ECNL and finished first in our division. I have been working hard to be in the best place for my team and myself, and I am proud to be in for every minute of every game at center back.
I'm primarily a very family-oriented person. My parents are very supportive and are always there for me. I also have a very close relationship with my brother, grandparents, and aunt.
I am very devoted to my schoolwork, hoping to major in business, psychology, or law. I have been on the Honor Roll every semester in my High School. My strength is English; I just finished American Literature Honors and did well.
My main soccer goals are to become the best player I can be and play at a high level while working as hard as possible. I am very dedicated to making this happen. Not only do I play in the season, but I constantly work by myself in the backyard and gym. I often run, do stairs and get as many touches on the ball as possible.
Thank you for reading about me! Sincerely,
Emma Stahl, class of 2024
Location:
San Jose, CA, United States
Player Specifications:
USNT Eligibility:
Eligible