Youth Soccer Age Groups Chart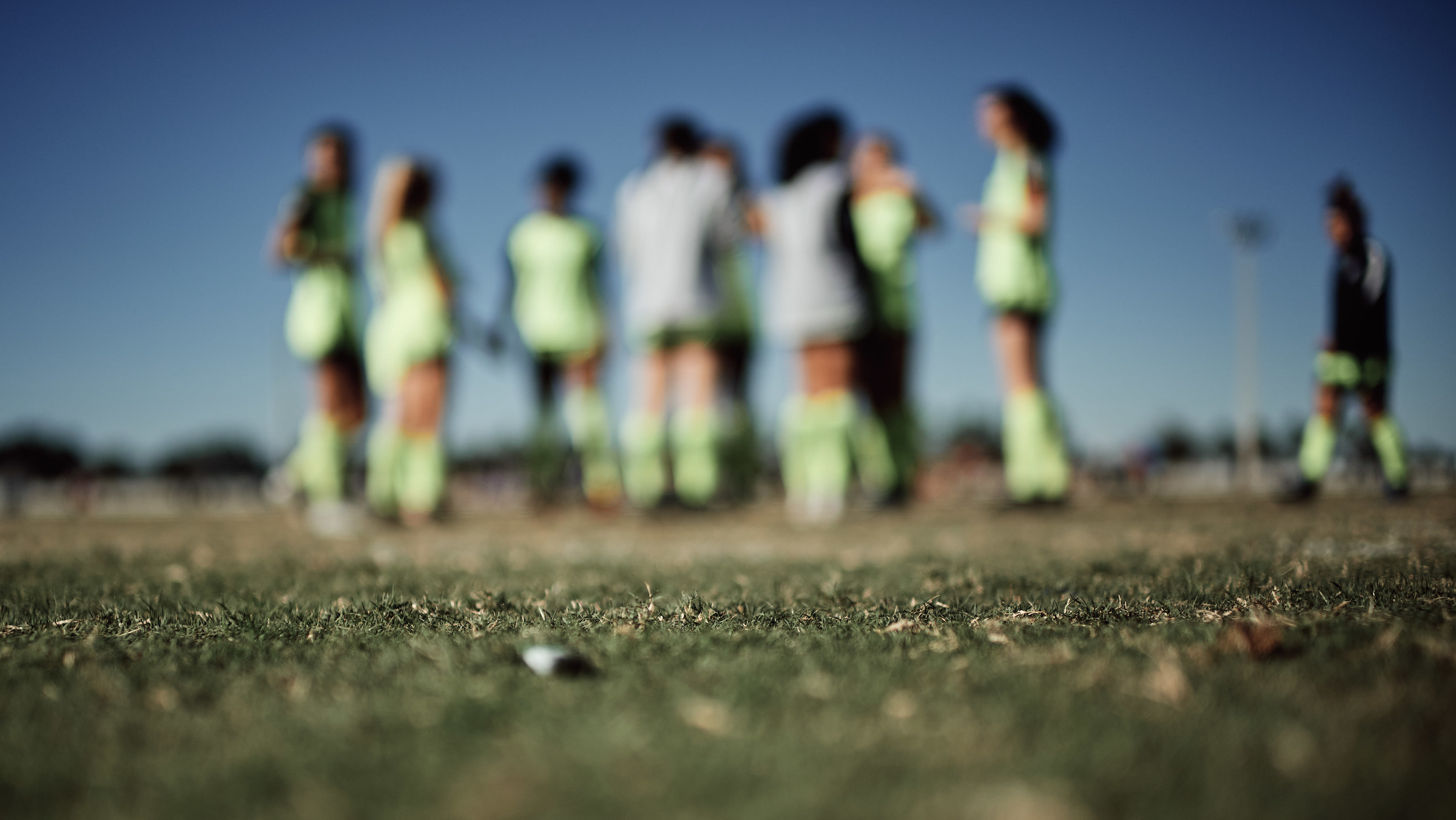 U.S. youth soccer age groups are organized by birth-year. The youth soccer calendar now runs from January to December, rather than August to July as it had previously. Learn about youth soccer age groups using the chart below.
How to determine the birth year used for a competition: Birth year registration should be based on the year in which the season ends. For example, if a season begins in the fall of 2018 and ends in the summer of 2019 (ex: 2018-19 season), the players would be registered based on their age in the year 2019. Competitions that take place in a single year (ex: fall of 2018 only) should use that year to determine birth year. To simplify determining the age group, just subtract the birth year from the year the season ends.
Year Season Ends – Birth Year = Age Group:
2022-2023 (Season) – 2016 (Birth Year) = U7 (Age Group)
Season
2020-21
2021-22
2022-23
2023-24
2024-25
Birth Year
2020
U5
2019
U5
U6
2018
U5
U6
U7
2017
U5
U6
U7
U8
2016
U5
U6
U7
U8
U9
2015
U6
U7
U8
U9
U10
2014
U7
U8
U9
U10
U11
2013
U8
U9
U10
U11
U12
2012
U9
U10
U11
U12
U13
2011
U10
U11
U12
U13
U14
2010
U11
U12
U13
U14
U15
2009
U12
U13
U14
U15
U16
2008
U13
U14
U15
U16
U17
2007
U14
U15
U16
U17
U18
2006
U15
U16
U17
U18
U19
2005
U16
U17
U18
U19
2004
U17
U18
U19
2003
U18
U19
2002
U19