With new location, age bracket, Headers for Hope charity event still trucking in year 18
The Headers for Hope 2015 Women's Soccer Showcase marks another milestone this weekend as the charity tournament's 18th edition takes place in Ellicott City, Maryland, with matches between a bevy of prominent NCAA women's programs joined by an Under-15 age group.
Loyola University, the U.S. Naval Academy, George Mason University, UMBC, William & Mary and the University of Maryland will take part in this year's all-day soccer smorgasbord, which has moved to a new location at the Glenelg Country School. Admission for the all-day event is $10 for adults, $5 for children ages 6-18 and free for ages 5 and under; schedules and other information can be found here.
Several local youth clubs will also be represented at organizer Louise Waxler looks to bring together the youth and college scenes, much as H4H's April 4 fundraiser match between the Washington Spirit and the University of North Carolina fused the NCAA and professional games. All H4H proceeds benefit the victims of cancer via donations to a range of charitable and research organizations.
+READ: From 2014 – Waxler eager to welcome D.C.-area fans to Headers For Hope tourney
"Our college kids and our youth continue to give back, and at the end of the day that's really what it's all about – helping those less fortunate than us that are affected by cancer," Waxler told SoccerWire.com. "And if we can make any small difference in their recovery or help them through the process by supporting them, that's the mission. That's what we should be doing."
If Headers For Hope were a child in the youth soccer system, she would be set to begin her college career, and the event has certainly overcome obstacles to reach this point.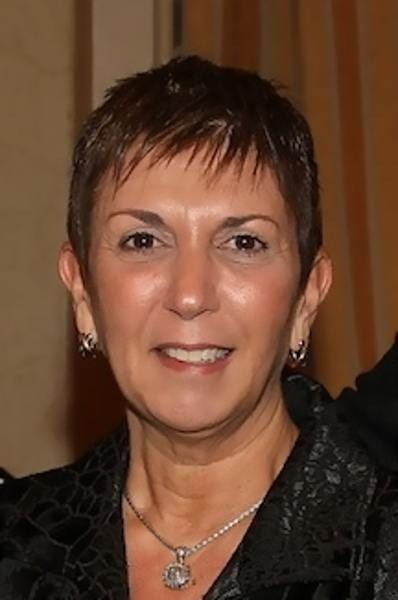 Originally known as Kicks Against Breast Cancer, Waxler had to rebrand after parting ways with Howard County General Hospital when its merger with the Johns Hopkins system turned their partnership into a contentious copyright issue.
"In 18 years, we've raised over a million dollars," noted Waxler, praising the likes of NISOA, adidas and Glenelg CS, who donated the use of their stadium and an adjacent playing field for this year's edition.
+READ: Washington Spirit hosting UNC in final preseason match Saturday at Maryland SoccerPlex
The inclusion of talented U-15 teams is intended to foster the links between the youth and college communities and provide coaches with an easy opportunity to evaluate young talent in their region.
"We were approached by Tim Ryerson with Ryerson Soccer and Ellicott City Soccer Club. They wanted to be part of this event," explained Waxler. "So Tim worked diligently to create, for the first year, a small division of four teams at the under-15 age group – which as we all know, colleges are now recruiting at younger ages, so we thought, let's showcase the Under-15 teams. We will hope to grow that going forward."
It's a long-running labor of love for Waxler, who juggles the project with her duties as the executive director at McLean Youth Soccer (Va.).
"We're touching a lot of people," she said. "I walk away every year and say, 'Wow, how many more years can I do this?' And then I walk away from it and it validates why I do it."