Vanderbilt soccer coach Darren Ambrose signs 5-year extension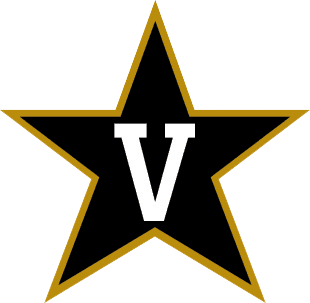 NASHVILLE (Via Vanderbilt) – Vanderbilt soccer head coach Darren Ambrose has signed a five-year contract extension through 2023, the Commodores announced on Friday.
"I am thrilled to call Vanderbilt my home for the foreseeable future," Ambrose said. "I love what the school, athletic department and our program stand for. I am grateful to the administration for the opportunity they gave me in 2015 and for the confidence they have in me to guide the program into the future."
In 2018, Ambrose capped his fourth season at the helm for the Commodores, leading the program to its first SEC Championship since 1994. He also earned SEC Coach of the Year honors at season's end.
The Commodores closed the season with a record of 16-4-1, including an 8-1-1 mark in conference play. They finished with a 10-0-1 record at home, the Dores' first undefeated mark in Nashville since 2004.
+NCAA Women's Soccer Commitment Announcements: December 2018
Since his first season in 2015, Ambrose has led the Dores to four straight winning seasons while improving his team's record each year. The Dores finished 7-10-2 in 2014 before Ambrose's first season and the Dores improved to 9-8-4 in 2015. The 2015 season marked the Dores' first winning campaign since 2009.
The Commodores have now reached the NCAA Tournament in back-to-back seasons, winning first-round matchups in both years following a postseason drought that had dated to 2006. Vanderbilt's first-round victory over Ohio State in 2017 was the program's first NCAA Tournament victory since 1998.
This fall, the Commodores hosted an NCAA Tournament game for the first time since 2005, defeating Murray State in the first round.
In Ambrose's four seasons, the Commodores have averaged 12 wins per year with trips to the SEC Tournament each season. The Commodores averaged around seven wins per season and never made a trip to the SEC Tournament in the four seasons prior to Ambrose's arrival.
Ambrose has coached two All-Americans in his time at Vanderbilt with Stephanie Amack being a Second-Team selection in 2017 and Haley Hopkins being a Third-Team selection this season in 2018.
"We have made strides in the best conference in the country," Ambrose said. "We know we have a lot of work to do every day to continue to ascend as a program."