Tri-State area teams compete in US Youth Soccer National Championships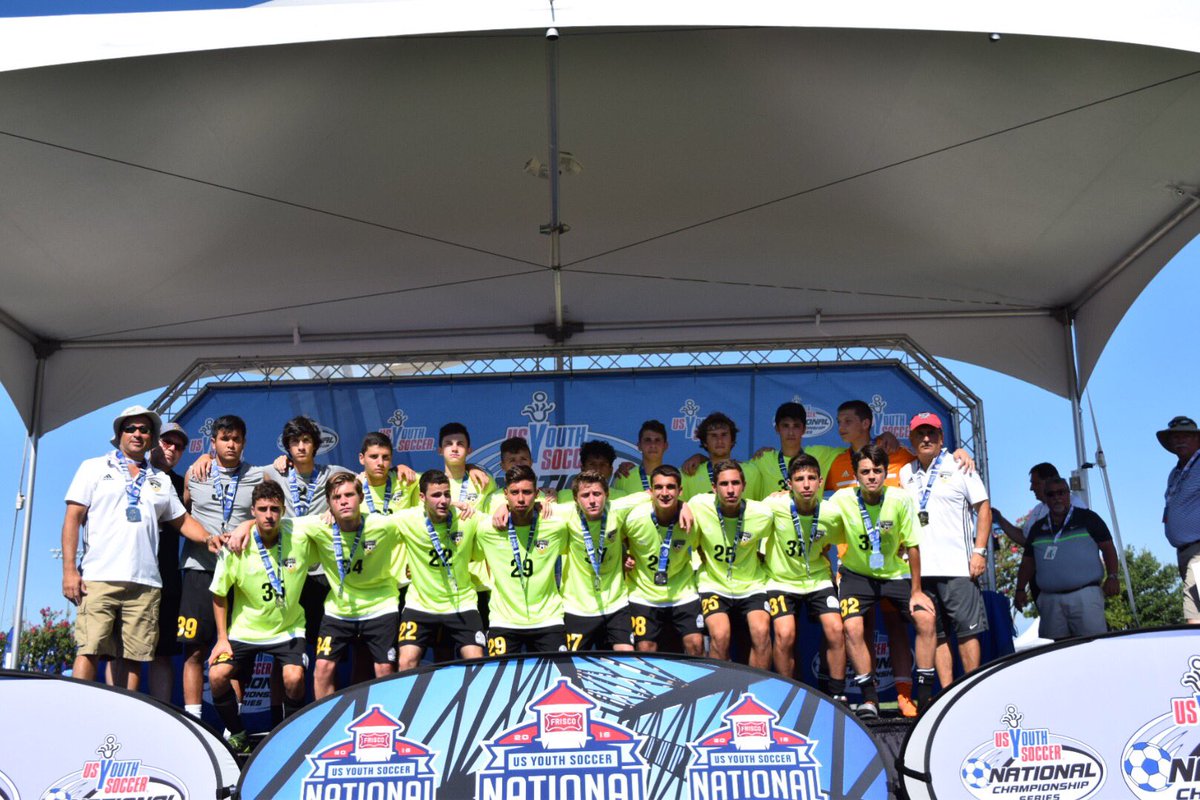 Daily Recaps: Day 1 | Day 2 | Day 3 | Semifinals | Finals
A total of 10 Tri-State area teams competed in the US Youth Soccer National Championships, which came to a close on Sunday in Frisco, Texas.
+Read: US Youth Soccer National Champions crowned in Frisco, Texas
Girls Teams at Nationals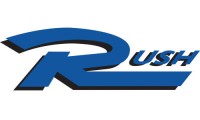 NJ Rush 02 Blue (U-13 Girls)
Region I champion New Jersey Rush 02 Blue went 0-3-0 at Nationals, falling to Region IV champ So Cal Blues 02 Baker, Region III champ Solar Chelsea Red (TX) and Region II champ Cincinnati United Premier Gold. Amanda Attanasi found the net for Rush, scoring the team's goal in a 4-1 loss to CUP Gold on Thursday.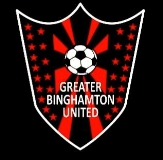 Greater Binghamton United FC (U-14 Girls)
National League rep Greater Binghamton United FC went 0-2-1 in Group B, finishing fourth. GBUFC opened with a 2-0 loss to USA Stars o2 (CA) before rallying for a 1-1 draw to earn a point against Tennessee SC 20 on Wednesday. Lauren Ashman scored a 58th minute equalizer for GBUFC in the tie. On Thursday, GBUFC dropped a 2-0 decision to Michigan side Waza FC East 02 Black.

HBC Impact 00 (U-15 Girls)
Coming off a title run at the US Youth Soccer Region I Championships, HBC Impact 00 placed third in Group A with a 1-2-0 record at Nationals. HBC bounced back from an opening day loss against CUP Gold 00/01 (OH) with a 3-1 victory over Oregon's FC Salmon Creek Nemesis 00 Ellerston, the Region IV champs, on Wednesday morning. HBC closed the event with 6-1 loss to Indiana's FC Pride 01 Elite on Thursday.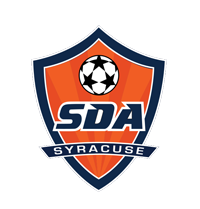 Syracuse Development Academy (U-16 Girls)
The Region I champion Syracuse Development Academy U-16 Girls barely missed out on a trip to the semifinals, finishing Group B play with a 1-1-1 record. SDA's results improved with each match, as the team rallied from an opening day 2-0 loss to Utah's La Roca Premier with a 0-0 draw against Florida Krush Black and a 3-1 win over Albion SC White (CA). SDA's Sidney Reeves was the second-leading scorer in the age group with three goals at the event.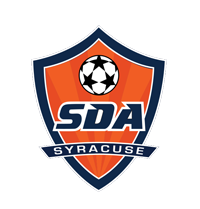 Syracuse Development Academy (U-18 Girls)
One of three SDA teams to qualify for Nationals, the U-18 Girls had a strong 1-1-1 showing, placing third in Group A. Like the SDA U-16s, the U-18s rebounded from an opening day defeat with a draw and a victory. The Region I champs fell 6-0 to Carlsbad Elite 97/98 (CA) before going on to draw Ambassadors FC (OH) 1-1 and defeat NJ Stallions Dynamite 4-1 in the finale. Jade Gentile was tied for second in scoring in the age group with two goals at the tournament.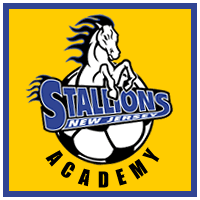 NJ Stallions Dynamite (U-18 Girls)
Representing the National League, NJ Stallions Dynamite had a tough outing in Group A, going 0-3-0. Stallions dropped a 2-0 decision to Ambassadors FC (OH) in the opener, before falling 3-1 to Carlsbad Elite 97/98 and 4-1 to SDA.
Boys Teams at Nationals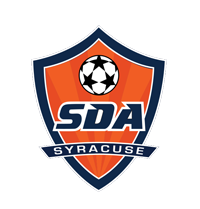 Syracuse Development Academy (U-13 Boys)
The Region I champions posted an 0-2-1 record, earning a point in a 2-2 draw against Michigan Wolves 03 in their second group match on Thursday, July 28. Michael Catanzarite and Simon Hoke found the net for SDA in the tie. SDA lost by 3-0 and 2-0 scorelines in its other two group games against Strikers FC (CA) and CASL Academy Juniors (NC).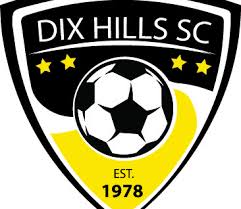 Dix Hills Hurricanes (U-16 Boys)
A 1-1-1 record in Group B action was enough to send Dix Hills Hurricanes through to the semifinals, setting up a run to the title match for the Region I powerhouse. After falling 2-1 to OP Green (OH) in the tournament opener, Dix Hills earned a decisive 7-0 win over Fullerton Rangers White (CA) and played Concorde Fire 99/00 (GA) to a scoreless draw to round out group play.
Dix Hills defeated United FA Premier (GA) 1-0 in the semifinal round, and ultimately lost by the same scoreline to Virginia side Loudoun SC Red in the title match. The Hurricanes emerged victorious in the highly competitive semifinal battle on a 75th minute game-winner by Leo Musacchia. Dix Hills' John Arauz and Ryan Mendes tied with five other players as the leading scorers in the age group with two goals each.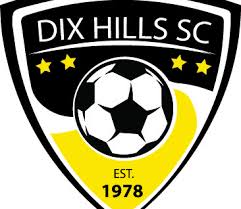 Dix Hills Elite (U-18 Boys)
Another Dix Hills SC squad, the Elite U-18 Boys, earned a third place finish in Group B with an 0-1-2 record. Dix Hills picked up points in each of its first two games, playing Virginia's Arlington Impact Red to a 0-0 draw and South San Jose PAC Indios (CA) to a 2-2 draw. Dix Hills concluded Nationals with a 2-0 loss to Santa Barbara SC White (CA).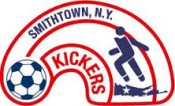 Smithtown Kickers SC Arsenal (U-19 Boys)
Region I Champion Smithtown Kickers SC Arsenal went 1-2-0 at the U-19 level, racking up six goals in three games while placing third in the group. Smithtown's week was highlighted by a 3-2 win over Chicago Celtic on Thursday, a comeback victory sparked by an 82nd minute equalizer and an overtime game-winner by Harrison Weilbacher. Nkosi Burgess and Weilbacher were tied for third among all players in the U-19 age group with two goals each.