SMU men's soccer picked as American Athletic Conference favorite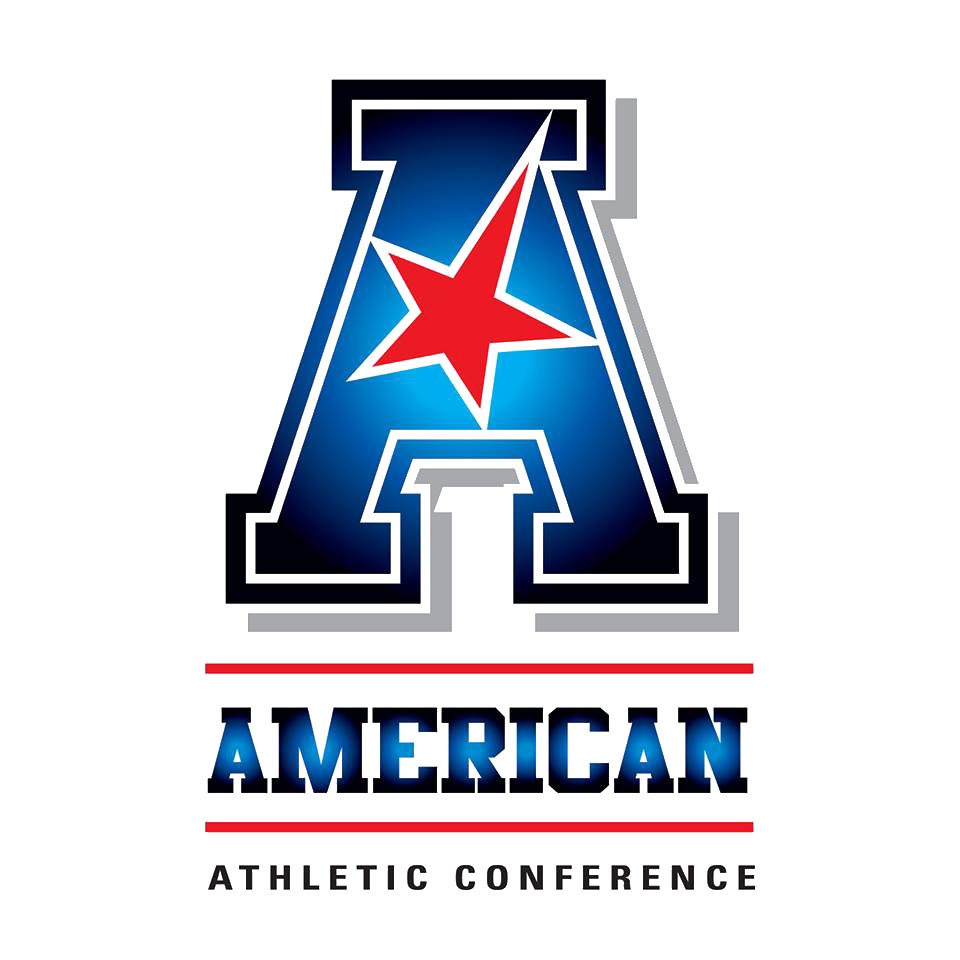 PROVIDENCE, R.I. – SMU has been selected as the preseason favorite to win the 2016 American Athletic Conference men's soccer title in a vote of the league's eight head coaches, the conference announced on Tuesday.
The Mustangs, the American regular-season champion a year ago, received five first-place votes en route to 47 total points. USF (one first-place vote, 41 points) was picked second and UConn (two first-place votes, 40 points) came in at No. 3. All three teams are receiving votes in the preseason NSCAA rankings released on Aug. 2.
Tulsa (32 points), who is also receiving votes in the preseason NSCAA rankings, was fourth in the American coaches poll followed by Temple in fifth with 23 points, UCF in sixth with 18 points, Cincinnati (16 points) in seventh and Memphis (seven points) in eighth.
The Huskies and the Mustangs led the 2016 American Preseason All-Conference Team with four selections each among the 13 honorees. USF had two student-athletes named to the team while Memphis, Temple and Tulsa each had one player receive preseason honors.
SMU junior Mauro Cichero was the unanimous selection as American Preseason Offensive Player of the Year while UConn senior Jake Nerwinski was tabbed the American Preseason Defensive Player of the Year. SMU junior Michael Nelson is the preseason pick for Goalkeeper of the Year. Cichero, a 2015 MAC Hermann Trophy Semifinalist, had a league leading 15 points in American play last season while Nerwinski was a 2015 First-Team All-Conference selection. Nelson was selected as the American Athletic Conference Goalkeeper of the Year in 2015, his second consecutive season receiving the honor.
The 2016 men's soccer season begins on Friday, August 26. Conference play starts Saturday, September 24.
2016 American Athletic Conference Men's Soccer Preseason Honors
Preseason Coaches' Poll
| | | | |
| --- | --- | --- | --- |
| Place | School | Points | 1st Place Votes |
| 1. | SMU | 47 | 5 |
| 2. | USF | 41 | 1 |
| 3. | UConn | 40 | 2 |
| 4. | Tulsa | 32 | |
| 5. | Temple | 23 | |
| 6. | UCF | 18 | |
| 7. | Cincinnati | 16 | |
| 8. | Memphis | 7 | |
Preseason Offensive Player of the Year
Mauro Cichero, SMU*
Preseason Defensive Player of the Year
Jake Nerwinski, UConn
Preseason Goalkeeper of the Year
Michael Nelson, SMU
Preseason All-Conference Team
GK – Michael Nelson, SMU
B – Jake Nerwinski, UConn*
B – Simen Olafsen, UConn
B – Jordan Cano, SMU
B – Jared Rice, SMU
M – Kwame Awuah, UConn*
M – Raul Gonzalez, Memphis
M – Lindo Mfeka, USF
M – Ray Saari, Tulsa
F – Abdou Mbacke Thiam, UConn
F – Nazeem Bartman, USF*
F – Mauro Cichero, SMU*
F – Jorge Gomez Sanchez, Temple
[*] Denotes unanimous selection