Real Salt Lake and Utah Royals owner Dell Loy Hansen takes leave of absence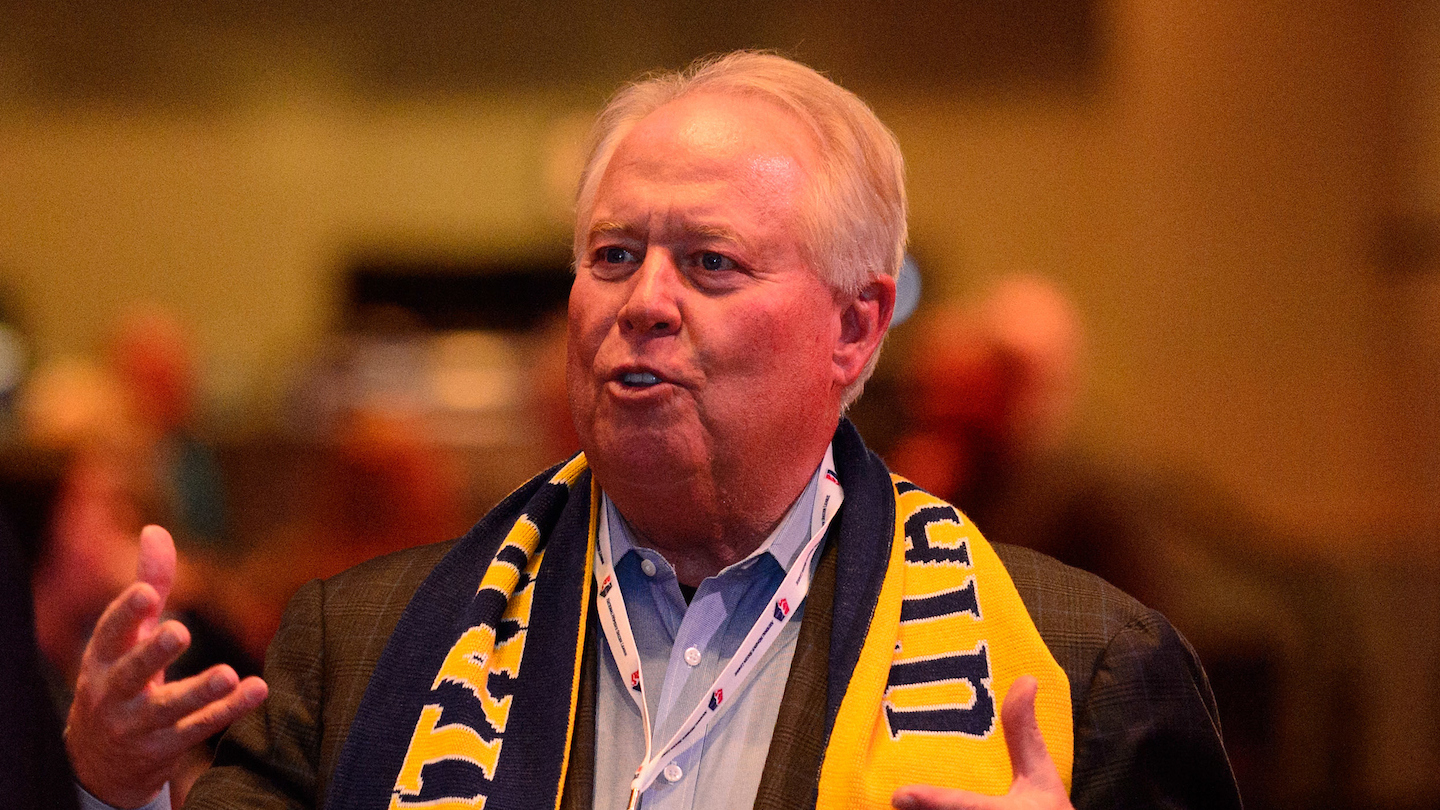 Dell Loy Hansen, the owner of MLS club Real Salt Lake and the NWSL's Utah Royals FC, is taking a leave of absence from the Utah Soccer organization.
Hansen drew criticism this week after Real Salt Lake's home game against Los Angeles FC was postponed Wednesday night, due to player protests. On Thursday, Hansen appeared on a local radio station and expressed frustration with the resulting postponement, since Wednesday would have marked the first home game with fans at Rio Tinto Stadium since the COVID-19 pandemic began.
He stated that the "disrespect was profound to me, personally," after his Utah Soccer staff had gone through significant lengths to safely open the stadium for up to 5,000 fans.
Since then, Hansen has faced backlash from MLS and NWSL players, fans and media members for the comments. Other accusations of previous comments from Hansen have surfaced as well, causing the NWSL and MLS to launch investigations on his conduct.
See below for the full statement released by Utah Soccer, announcing Hansen's leave of absence:
"As MLS and NWSL commence their investigations, Utah Soccer will ensure full cooperation, including seeking to answer any questions the leagues may have about the statements made by Mr. Hansen regarding athlete boycotts and allegations in a resulting article. As an organization, our priority is our employees, our teams, our players, and our fans, and Mr. Hansen in particular cares deeply for each of these individuals who works so hard to make Utah Soccer the success that it is.
During the pendency of these investigations, and until further notice, Mr. Hansen will be taking a leave of absence from all RSL, URFC, and Monarchs operations. The existing Soccer Executive Group at Utah Soccer will assume all management of the organization."