NSCAA releases new NCAA Division I women's soccer rankings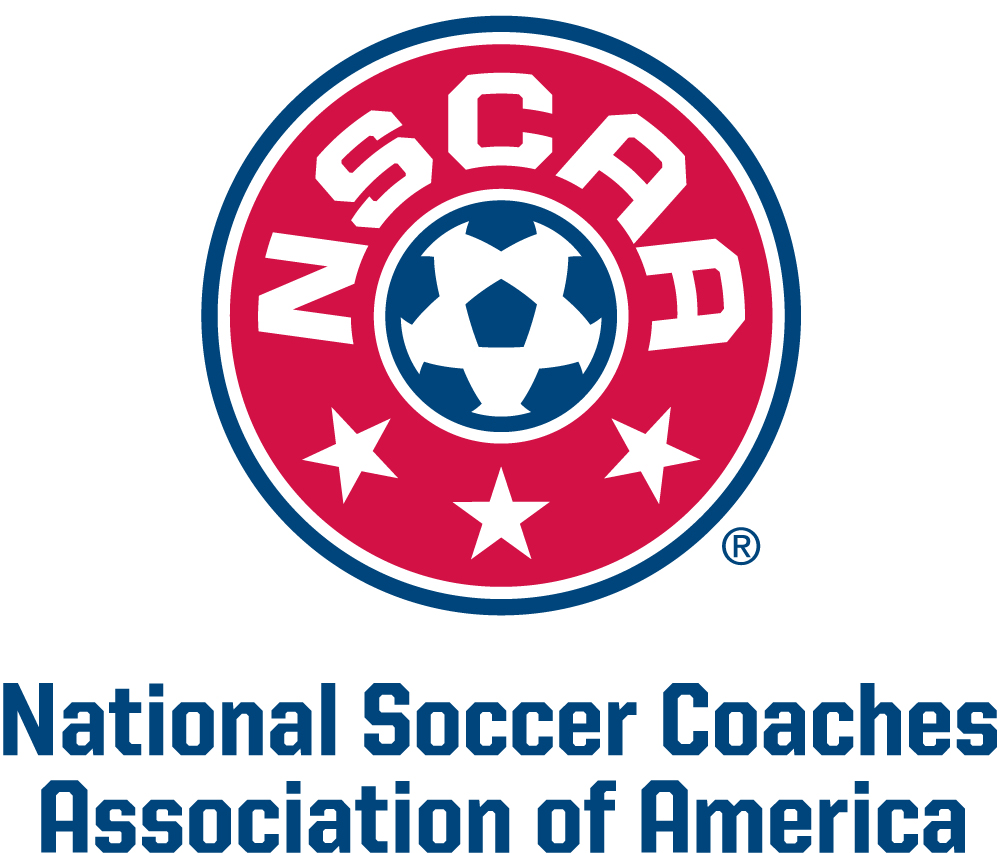 KANSAS CITY, Mo. (Via NSCAA) – The National Soccer Coaches Association of America released the first national rankings for NCAA Division I women's teams on Tuesday.
The Florida State Seminoles garnered 22 first-place votes and a total of 762 votes; the team opened the season with a 1-0 win over then-No. 8 Texas A&M. Duke, Stanford, Virginia and Penn State rounded out the Top 5 teams this week.
+NCAA Women's Soccer Commitment Announcements: August 2016
The next rankings will be released Tuesday, Aug. 30 and will also include the first rankings for NCAA Division I men's teams.
The NSCAA regional and national college rankings are a week-to-week status of qualified programs. These polls are released on Tuesday afternoons on NSCAA.com during the college soccer season.
2016 NSCAA National Rankings of NCAA Division I Women's Teams
Updated Aug. 23, 2016
Also receiving votes: University Of Southern California (62), University of North Carolina-Wilmington (35), Ohio State University (21), University Of South Carolina (20), University of Oklahoma (19), Arizona State University (12), University Of Arkansas (9), University of Illinois (7), TCU (6), California State University Fullerton (5), Wake Forest University (5), University of Arizona (4), University Of Memphis (4), University of North Texas (3), St. John's University (3), Hofstra University (3), Boston College (1), University Of Wisconsin (1)