New USA TODAY/NSCAA Spring High School Rankings released (Girls)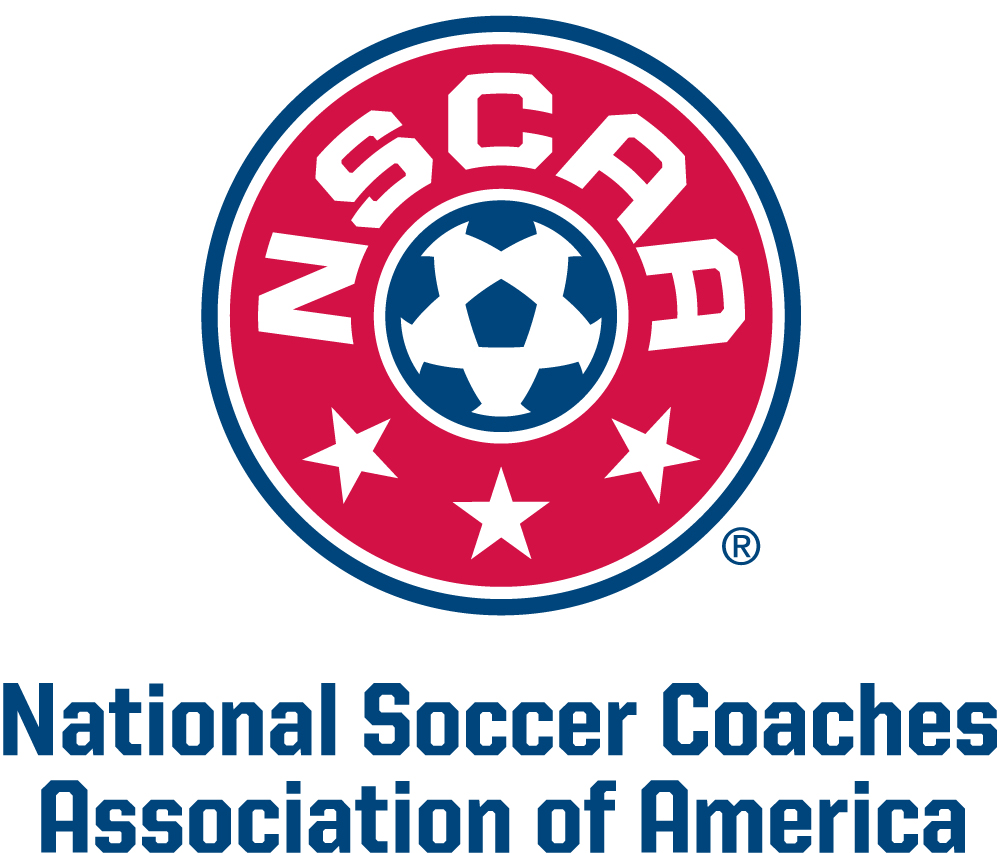 KANSAS CITY, Mo. (Via NSCAA) – The National Soccer Coaches Association of America and USA TODAY High School Sports have released the new USA TODAY/NSCAA Super 25 Spring High School Rankings.
The USA TODAY/NSCAA Super 25 Rankings are a week-to-week status of high school programs. These polls are released on Tuesday afternoons on NSCAA.com and USATODAYhss.com during the fall, winter, and spring high school soccer seasons.
USA TODAY/NSCAA Super 25 Spring High School Rankings – Girls
As of

May 30, 2017

Rank
School
 Prev.
W-L-T
1
Notre Dame de Sion (Kansas City, Mo.)
2
21-0-0
2
Barrington (Barrington, Ill.)
3
25-1-0
3
Mills Godwin (Richmond, Va.)
21
13-0-2
4
St. Pius X (Atlanta, Ga.)
7
21-1-1
5
Mountain Vista (Highlands Ranch, Colo.)
10
17-2-1
6
Blue Valley West (Overland Park, Kan.)
16
17-1-0
7
The Westminster Schools (Atlanta, Ga.)
13
20-1-1
8
St. Charles North (St. Charles, Ill.)
9
19-0-3
9
Charlotte Latin School (Charlotte, N.C.)
NR
18-1-2
10
D'Evelyn (Lakewood, Colo.)
NR
16-3-1
11
Albemarle (Charlottesville, Va.)
NR
19-0-0
12
J.L. Mann (Greenville, S.C.)
4
24-1-0
13
Webster Groves (St. Louis, Mo.)
8
21-1-0
14
Naperville North (Naperville, Ill.)
15
20-2-3
15
Grandview (Aurora, Colo.)
14
13-4-2
16
Union (Tulsa, Okla.)
11
17-1-0
17
Carrboro (Carrboro, N.C.)
NR
20-1-1
18
McGill-Toolen (Mobile, Ala.)
18
24-2-0
19
Valor Christian (Highlands Ranch, Colo.)
5
16-2-0
20
Forest Hills Central (Grand Rapids, Mich.)
NR
9-0-4
21
Battlefield (Haymarket, Va.)
1
19-1-0
21
Marian (Omaha, Neb.)
20
19-2-0
23
New Trier (Winnetka, Ill.)
23
22-2-1
24
St. Thomas Aquinas (Overland Park, Kan.)
NR
15-3-0
25
Vestavia Hills (Vestavia Hills, Ala.)
NR
19-2-3