McLean Youth Soccer (Va.) to join Club Champions League, replacing PWSI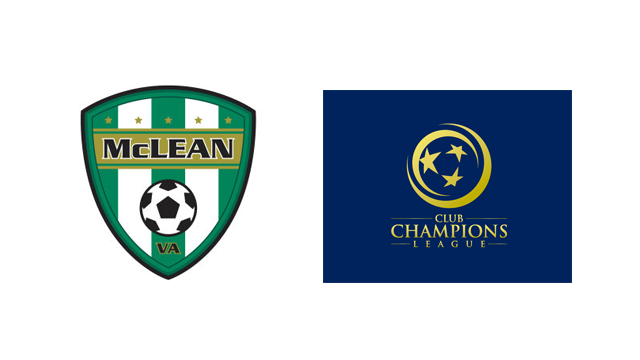 McLean Youth Soccer (MYS) is the newest member of the Club Champions League (CCL), the league announced last week. MYS is replacing Prince William Soccer, Inc., (PWSI), whose Prince William Courage teams are leaving the CCL following this spring season.
[ +US Club Soccer announces new Virginia National Premier League ]

"Adding a quality soccer club such as McLean Youth Soccer to CCL supports our forward-looking vision for expansion and the development of the game in Virginia and the region," said CCL president Dave Amsler.
The move by McLean comes in the wake of coaching legend Ken Krieger joining the club as its boys technical director on March 1. Krieger departed PWSI, where he'd served as technical director of coaching since 2003.
McLean lost their affiliation with the U.S. Soccer Development Academy in the spring of 2013 at a time when Krieger admitted the club was struggling with its program. He chose CCL over the Virginia National Premier League, which will begin play in the fall.
Krieger called McLean's move to the CCL a "no-brainer" for the club.
"The CCL has become the most prestigious league in our state," he said. "It's a huge positive component for McLean Soccer, knowing that the U.S. Development Academy was taken away from them. The CCL model replicates an academy program. You don't have the pressure of being relegated or promoted and you can concentrate on games and activities that will develop players and coaches.
"Since we've been with CCL, there's been an immediate buzz within our club about it."
PWSI surrendered their affiliation with CCL after the club earned admission to the Development Academy's U-13/14 level. The CCL requires that all member clubs field their top teams in each age group in league play.
With the addition of McLean, four of the CCL's 16 clubs are based in Fairfax County, Va.