Jesse Harrell elected Chairman of US Youth Soccer Board of Directors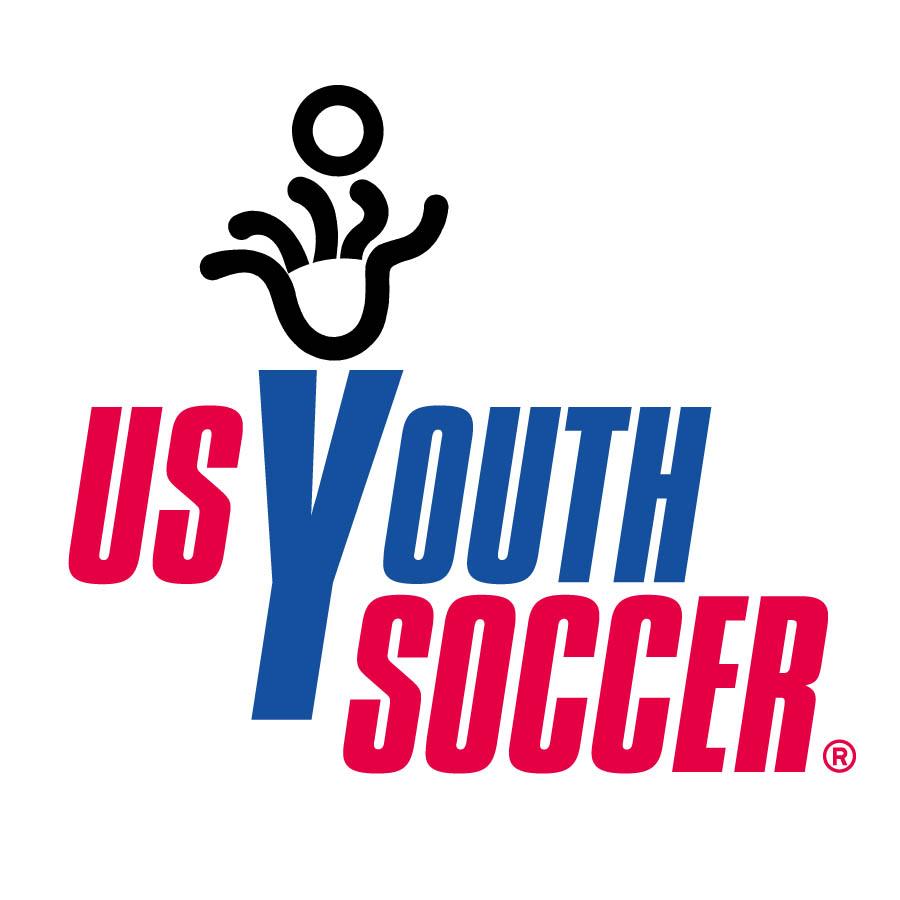 FRISCO, Texas (Via US Youth Soccer) — US Youth Soccer has announced Jesse Harrell as its new chairman. Harrell brings more than 30 years of experience in various positions within US Youth Soccer to his new role.
Harrell most recently served as the director of US Youth Soccer Region III from 2013 to 2016. Prior to that role, he acted as the chairman of the US Youth Soccer Southern Regional Premier League for two years while also serving as the president of the South Texas Youth Soccer Association from 2007 to 2013.
"As CEO, having worked with him on the Board for the past year and a half, I humbly believe that Jesse Harrell will continue the momentum achieved under our past chair, John Sutter, and will take US Youth Soccer to new heights," CEO Chris Moore said. "Jesse's passion for the game is unmatched and I share his progressive vision for US Youth Soccer."
Harrell will serve a two-year term as US Youth Soccer chair before coming up for reelection in 2018. He succeeds John Sutter, who served as chair for six years and will now serve on the Board of Directors as immediate past chair.
The US Youth Soccer chair oversees all meetings of the National Council, U.S. Soccer Youth Council and US Youth Soccer board of directors. The position also acts as liaison between the US Youth Soccer CEO and the board of directors.
"I am honored by this appointment and humbled by the support and vote of confidence shown to me by the membership of US Youth Soccer. I'm also excited about the opportunity to help lead the continued growth of US Youth Soccer, making it the undisputed leader in all of youth sports," Harrell said. "Youth soccer is all about the kids, and it's incumbent on us as leaders in the sport to redouble our efforts to putting the feet of youth on soccer fields to grow the game that we love. To that end, I will be sharpening our focus, and that of the board, to increase our registrations, provide educational opportunities to our staff and volunteers, and provide the best possible programs at all levels of play."