Georgetown women's soccer 2019 schedule announced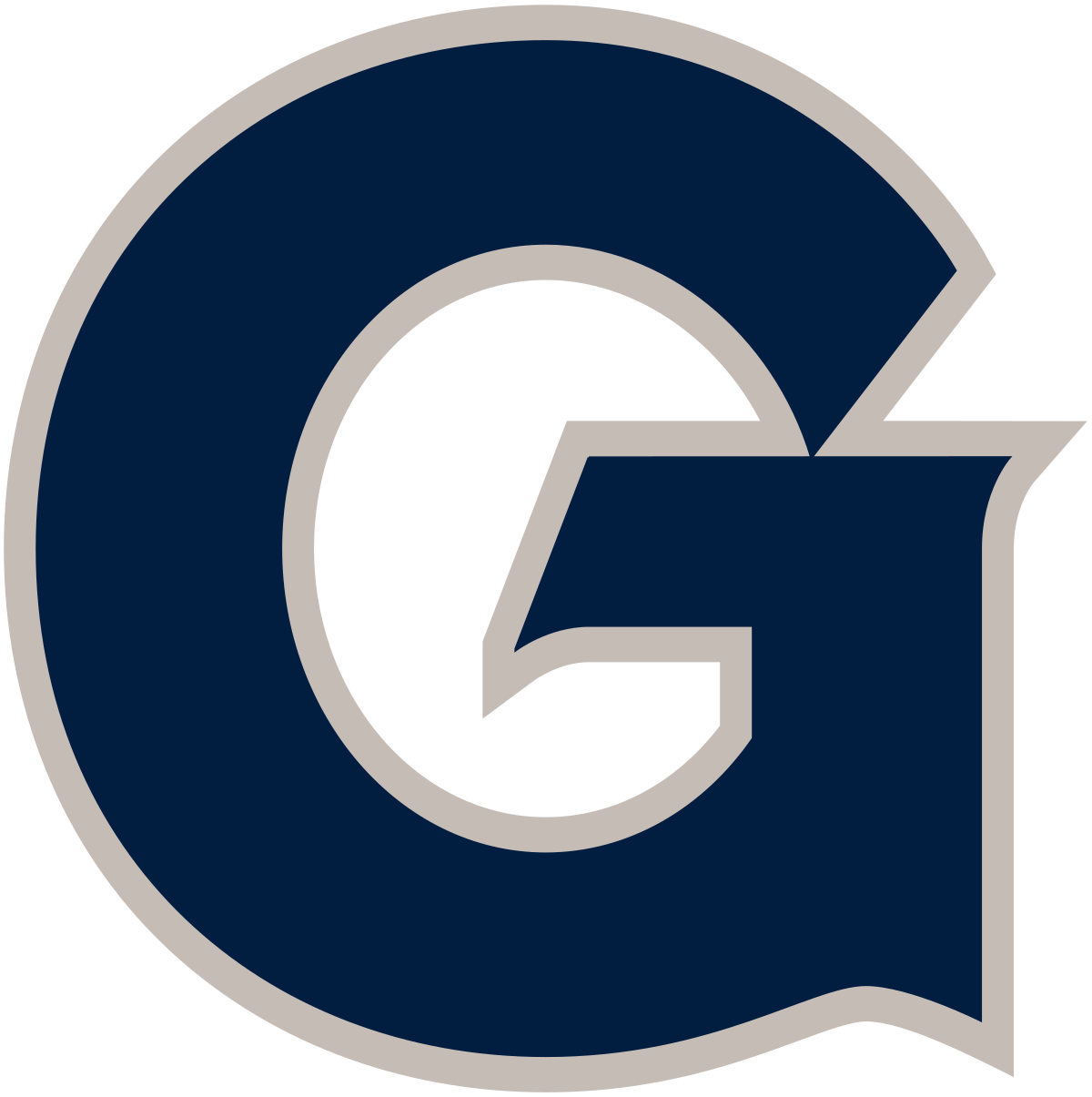 WASHINGTON – Georgetown women's soccer Head Coach Dave Nolan announced the fall 2019 schedule for the Hoyas this week. The defending BIG EAST champions are presented with a challenging fall facing tough nonconference and BIG EAST opponents. The Hoyas finished the 2018 season with an RPI of 4 in the final United Soccer Coaches Poll.
With the season set to begin in August, the Hoyas will play 11 of its 18 regular season games at Shaw Field, five of which are against BIG EAST foes. In 20 total games this season, including two exhibition games, the Blue & Gray will face four teams that finished 2018 ranked among the top 25 in the country as well as six NCAA tournament qualifiers.
[+Georgetown Women's soccer Fall 2019 Schedule]
"Once again, we have chosen to challenge ourselves with one of the toughest schedules in the country," said Nolan. "A trio of top ACC schools awaits us, hosting NC State and playing on the road at Duke and Virginia will certainly ask questions of us before we play West Virginia and Princeton here on the Hilltop. In addition, we will have tough contests versus teams who compete for their own conference crowns in JMU, Bucknell, Lafayette and Ohio University. Our team is super excited for these challenges and I know this inspires them to put in the hard work this summer."
The Blue & Gray will start off with a pair of exhibition games in mid-August, one at local rival George Mason on Aug. 14 and then hosting Penn State on Aug. 17. PSU fell to eventual 2018 national champions Florida State in the third round of the NCAA tournament.
Georgetown will open up the regular season on Aug. 22 to face James Madison for the first time since 2015 and then play its home opener against NC State on Aug. 25 at Shaw Field. The Wolfpack fell in the 2018 postseason tournament 5-0 to No. 2-seeded UCLA. The Hoyas will then head down to Duke on Aug. 29. GU faced Duke twice last season, including a scoreless tie in the home opener and then a dominant 4-1 performance in the third round of the NCAA tournament.
On Sept. 1 the Blue & Gray will host Bucknell and then finish up its nonconference road schedule at Virginia on Sept. 5, another team that played in the postseason tournament last year and finished No. 11 in the United Soccer Coaches Poll. The Cavaliers fell to Baylor 2-1 in the third round, who then advanced to play the Hoyas in the quarterfinals. Following UVA, Georgetown will play its next five games at Shaw Field, beginning with Lafayette on Sept. 8 and then Princeton on Sept. 12. Last season the Hoyas defeated the Tigers 2-1 in overtime with a game-winning goal from Kyra Carusa (S'19).
The Blue & Gray will continue its home game slate against long-time rival West Virginia on Sept. 15. The Hoyas shut out the Mountaineers 2-0 last year on the road. GU will close out its nonconference schedule on Sept. 20 against Ohio University, meeting for the first time since 2008.
BIG EAST action will kick off on Sept. 29 at Shaw Field facing Marquette. The Blue & Gray defeated the Golden Eagles last season 2-1 in thrilling overtime fashion with a golden goal from Caitlin Farrell (C'19). Georgetown will then hit the road for a pair of games starting at Villanova on Oct. 3 and then at Providence on Oct. 6. The Hoyas shut out both squads in 2018 1-0, including another overtime victory against the Wildcats with a game-winning goal from Farrell.
Georgetown will host Xavier and Creighton on Oct. 10 and Oct. 13, respectively. Last season, GU came to a scoreless draw with Musketeers in the last game of the regular season, but then met them a week later in the BIG EAST semifinals and came out on top 3-1. The Blue & Gray also defeated Creighton in the regular season last year with a dominant 7-1 victory.
The Hoyas will wrap up conference road play with a pair of games at Butler on Oct. 20 and DePaul on Oct. 24. Georgetown shut out the Bulldogs twice last season, once during the regular season and again in the BIG EAST Championships to clinch its third-straight conference title. GU also clean sheeted the Blue Demons in a 3-0 victory last season.
GU will wrap up the regular season with two games at Shaw Field, beginning with Seton Hall on Oct. 27 and then St. John's on Oct. 31. The Hoyas defeated both squads on the road last year in 3-0 victories.
"This fall promises to be a wide open BIG EAST race as we look to hold on to our conference crown. We face some of our toughest games on the road at Butler, Providence, Villanova and DePaul. We also host Marquette, St. John's, Seton Hall, Xavier and Creighton. The BIG EAST continues to get tougher every year and as a three-time consecutive conference champion, we will have our work cut out to make it four times. Our team is ready and excited for the challenge as we get every team's best game in conference play."
Last season, the Hoyas finished with an overall record of 21-1-3, the most wins in program history, and reached the College Cup for the second time in three years. Georgetown three-peated the BIG EAST Championship and won back-to-back BIG EAST regular season titles. In addition to the team's accolades, Nolan and his staff were named the United Soccer Coaches National Coaching Staff of the Year.