Best XI teams announced for US Youth Soccer Great Lakes Conference in 14U age group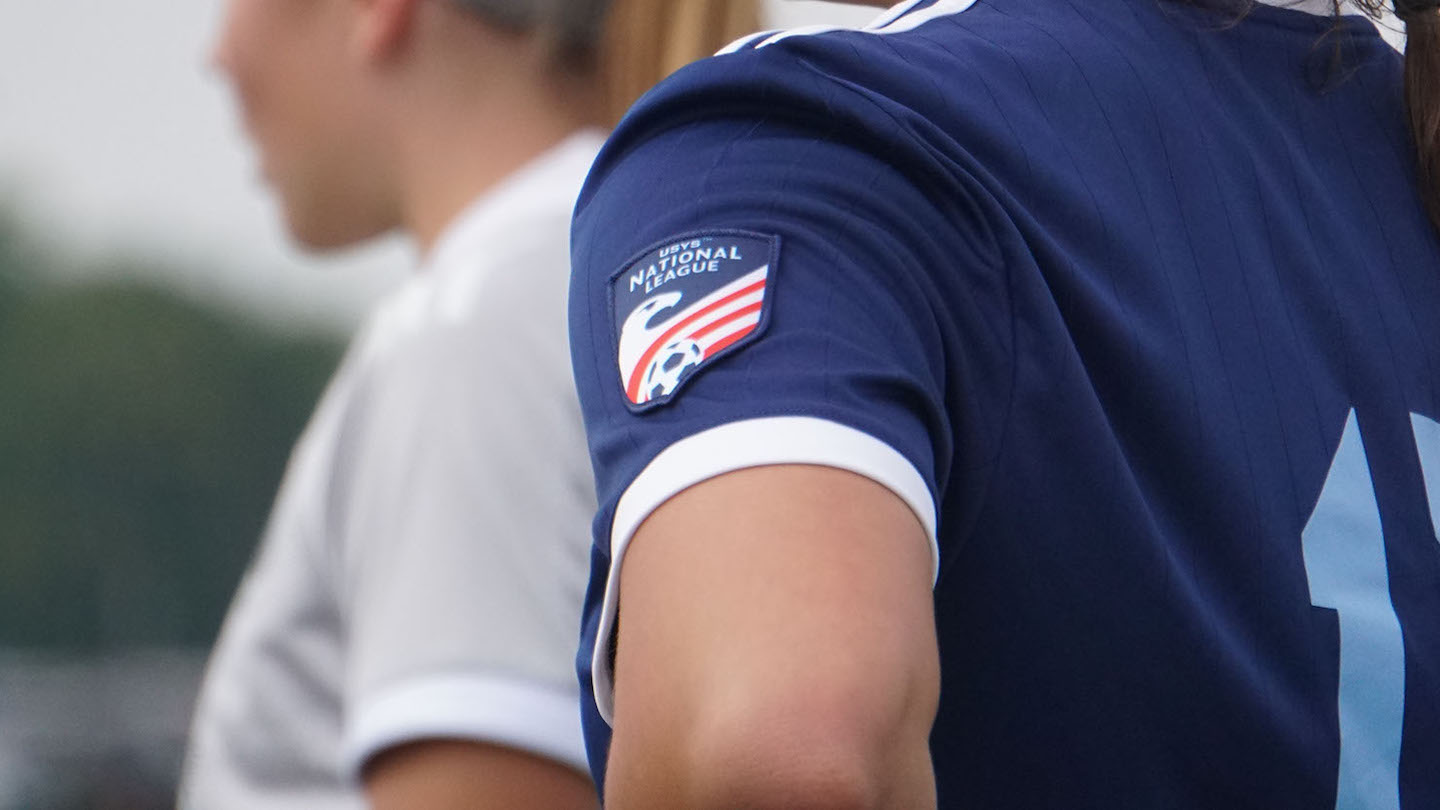 FRISCO, Texas — Based on their standout play this fall, 14U players have been named to the Best XI teams for the US Youth Soccer Great Lakes Conference.
The Best XI teams recognize the top performers in the Premier I Division of each gender age group that held competition in the fall season.
Head coaches within each division used a nomination and voting process to select players deserving of recognition for their performance on the field. The Best XI teams are presented in a 4-4-2 formation, with one goalkeeper, four defenders, four midfielders and two forwards recognized in each division.
The Great Lakes Conference is one of 13 Conferences under the USYS National League in the multi-state tier, and it consists of teams primarily from New York West, Pennsylvania West, West Virginia, Ohio North, Ohio South, Indiana, Michigan, Minnesota and Kentucky.
Click here for more information on the Great Lakes Conference. For more information on all of the National League Conferences, the National League Showcase Series, and the National League Playoffs, click here.
14U Boys
| | | |
| --- | --- | --- |
| Goalkeeper | Wesley Billings | LFC-IA Michigan Central 07 Academy |
| Defender | Chris Gabriel | Hoosier FC 2007 BE |
| Defender | Matias Ballina-Loza | LFC-IA Michigan Central 07 Academy |
| Defender | Ryan Barrett | Hoosier FC 2007 BE |
| Defender | Preston Zabinko | Michigan Tigers |
| Midfielder | Ellis Nichols | Hoosier FC 2007 BE |
| Midfielder | Fabrizzio Gonzalez-Flores | Michigan Tigers |
| Midfielder | Karson Lang | KHA B07 Red |
| Midfielder | Salvatore Di Noto | LFC-IA Michigan Central 07 Academy |
| Forward | Cooper Flanary | Hoosier FC 2007 BE |
| Forward | Brayden Lane | Michigan Tigers |
14U Girls
| | | |
| --- | --- | --- |
| Goalkeeper | Adilynn Melton | CUP Black |
| Defender | Gabby Barnes | LFC 07 Girls White |
| Defender | Olivia Hausfel | TFA |
| Defender | Madeline Jalovec | Team Challenger FC G07 Black |
| Defender | Kylee Ferreria | TFA |
| Midfielder | Ellie Hill | TFA |
| Midfielder | Anika Singh | Team Challenger FC G07 Black |
| Midfielder | Izzie Ryan | United Elite |
| Midfielder | Halle Martin | CUP 07 Gold |
| Forward | Jilly Higgins | United Elite |
| Forward | Megan Maybaum | Team Challenger FC G07 Black |