Featured Club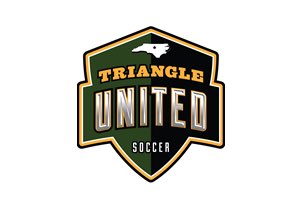 Triangle United Soccer Association (TUSA)
Location:
Chapel Hill, NC, United States
Offerings:
Travel, Recreational
Memberships:
U.S. Club Soccer
Primary POC name:
John Cirillo
The mission of Triangle United Soccer Association is to provide all families a positive, healthy, progressive environment for youth development through soccer in our community.
We are located in the Chapel Hill/Durham area, which is the Western part of the Triangle Region in North Carolina. We offer programs from 3 year old players through 19 year old players, boys and girls.
Our Guiding Principles are that we:
Act with honesty, integrity and sportsmanship
Achieve high customer satisfaction
Embrace diversity
Provide excellent training and development
Field teams that are competitive on local, state and regional levels
Strive for a balanced youth experience that respects family values
Support outstanding dedicated people working as a team
Optimize relationships with strategic partners
Promote good citizenship through community involvement
Operate a successful organization while maintaining value for our customers