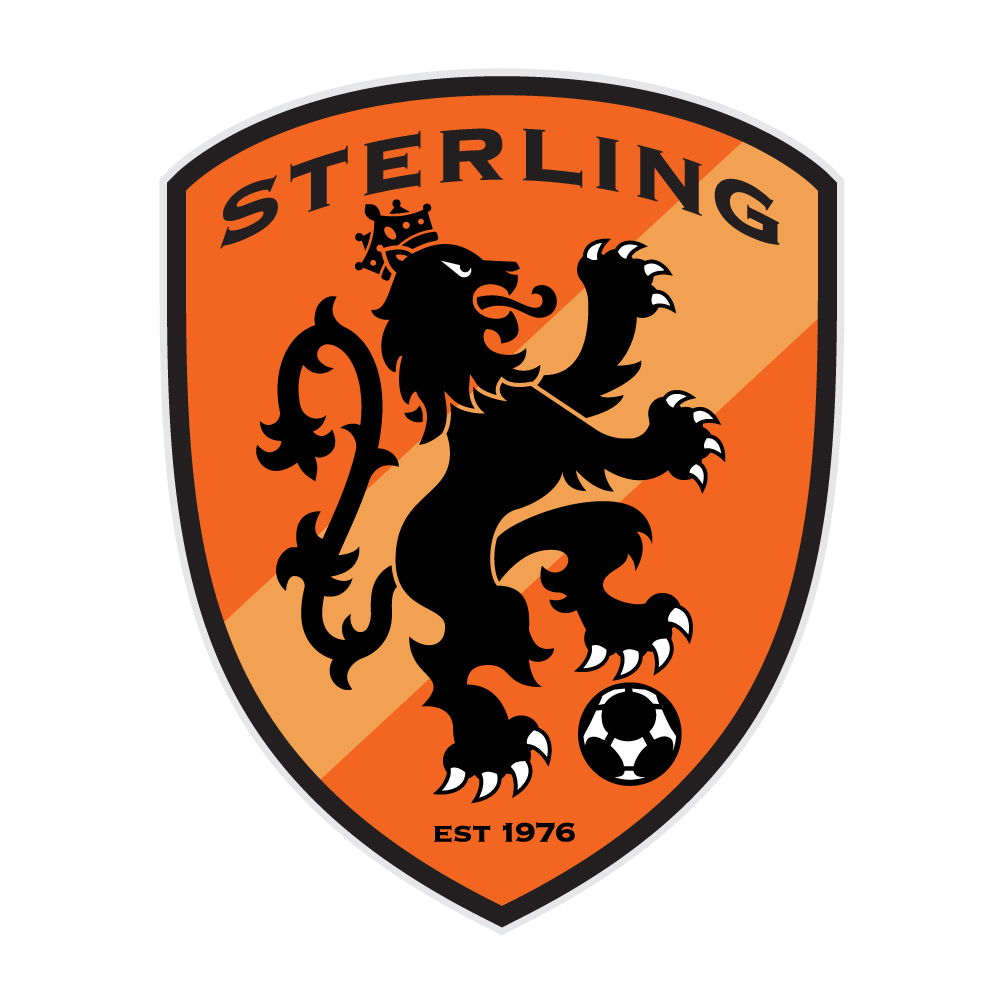 Sterling 2006 and 2007 Boys Tryouts
Location:
20165, VA, United States
Sterling Soccer Club (formerly SYSA) has openings for 2006, 2007, and 2008 boys for a 2006 and 2007 NCSL teams. The teams are coached by Gino Leon. In-season training and home games at the beautiful and lighted Paul Henken Fields in Sterling's Potomac Lakes Sports Park.
Contact Gino Leon at [email protected] or by phone at 703-725-3943. Spanish speakers welcome.
The next tryout / training sessions will be Tuesday and Thursday July 23rd and 25th at NOVA Community College field 10B in Sterling.
2007 & 8 Combined Team – 5:00 pm – 6:30 pm
2006 – 6:30 pm – 8:00 pm