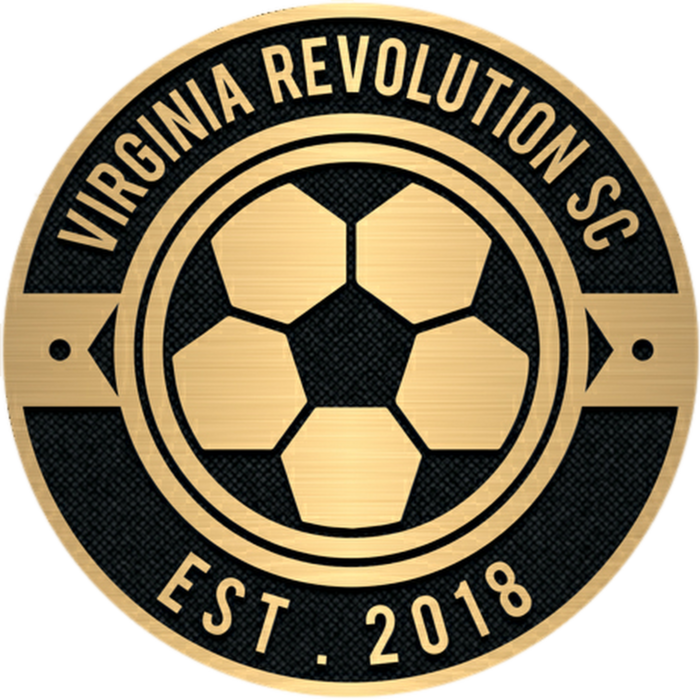 VA Revolution Fall Travel Tryouts for U9-U19 Boys & Girls
Location:
Leesburg, VA, United States
Age:
2002 Boys, 2002 Girls, 2003 Boys, 2003 Girls, 2004 Boys, 2004 Girls, 2005 Boys, 2005 Girls, 2006 Boys, 2006 Girls, 2007 Boys, 2007 Girls, 2008 Boys, 2008 girls, 2009 Boys, 2009 Girls, 2010 Boys, 2010 Girls, 2011 Boys, 2011 Girls, 2012 Boys, 2012 Girls
Register now for Virginia Revolution Soccer Club Fall 2020 Travel Tryouts at Segra Field (home of Loudoun United and some Washington Spirit games). Established in 2018, we are the fastest growing Soccer Club in Loudoun County with teams and programs for all abilities. Our home field is Morven Park in Leesburg, with teams participating in NCSL as well as cross-Club collaborations in ENCL and other leagues. We pride ourselves on holistic player development, individualized coaching and strategic pathways. Tryouts start March 10th with additional tryouts coming in April and May. We have top coaches, amazing programs and the best family community around. Register now or email us with questions or to learn more and JOIN THE REVOLUTION.