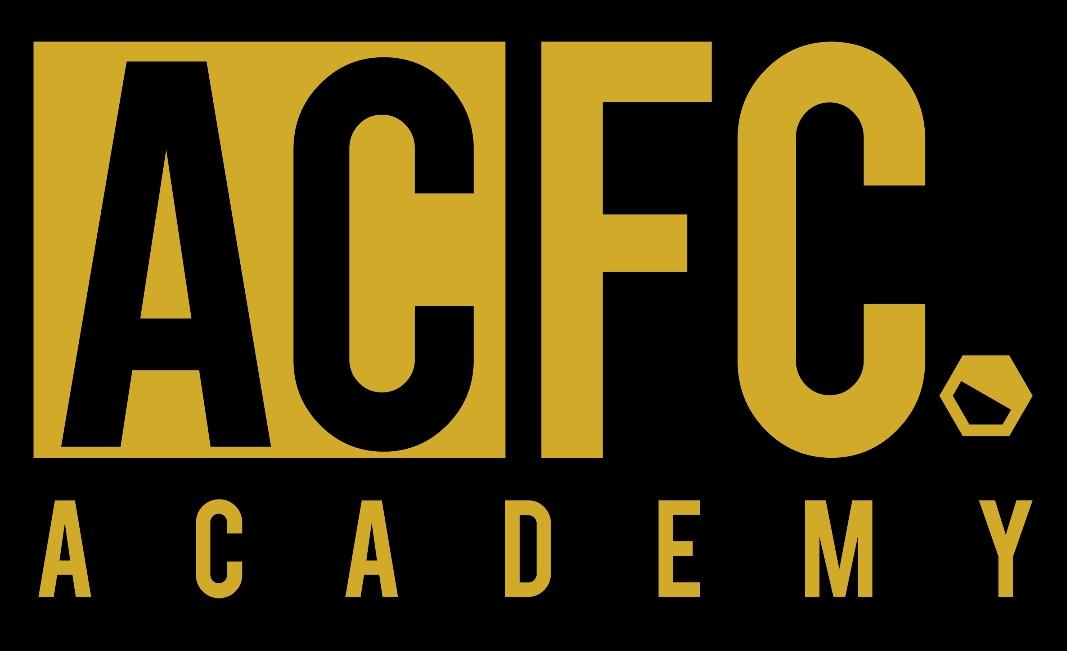 Spain 2023 Summer Academy Program
Location:
Alicante, INT, Spain
Do you want to spend the summer in one of the most beautiful parts of Europe playing soccer and experiencing life in Spain?
Why choose ACFC's Summer 2023 Soccer Academy Program?
Spend the summer living in the perfect location – we are only 10 mins away from the blissful San Juan beach. See for yourself! https://maps.app.goo.gl/mUbVBSxT84NKW2Wx5
You will live opposite high-quality training facilities that you will use for football training, gym and fitness sessions, including during your recovery and down time, with access to the other facilities included, such as ice baths, jacuzzi and padel courts!
Train under professional and experienced coaches, including an ex-La Liga player and a coach who coached at Premier League team Crystal Palace.
Take part in friendly football matches, all of which are recorded with the footage available for you to access, so that you can create your own highlight videos to showcase your skills!

You will have the opportunity to impress Spanish football clubs, including a guaranteed trial at a 6th and 7th tier club in Spain!
Healthy meals are included in the program fees, with breakfast, lunch and an evening meal provided daily. All meals are cooked by our private chef.
Enjoy excursions in and around the beautiful region of Valencia!
You will be provided with access to BLRBox, a platform that enables players to connect with other clubs and coaches from around the world.
You will be in a part of Europe that is easily accessible by plane to major cities in Spain, Italy, Germany, France and the UK!