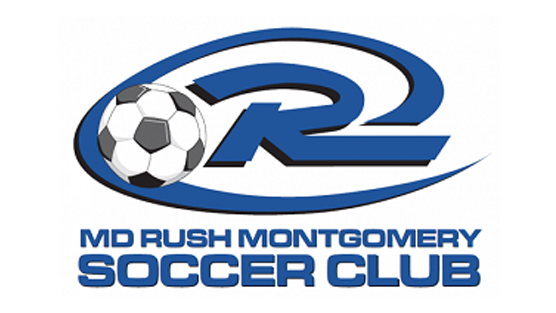 MRM Blue 06B AJAX Tryouts (GK Wanted)
Location:
Gaithersburg, MD, United States
MRM Blue 06B (Ajax) is looking for a High Level Goal Keeper for 2019-2020. MRM Ajax plays in EDP's National League in the 2nd Division as well as many competitive local and regional tournaments like McLean, EDP & Jeff Cup. The Team is willing to double card a player that plays in a non EDP League. MRM is located in Montgomery County and provides regular Keeper Training. The head coach has a Pro B coaching license and extensive soccer experience both on and off the field.
MRM Ajax is also looking for elite players in all positions. Serious players should contact us and join a practice.