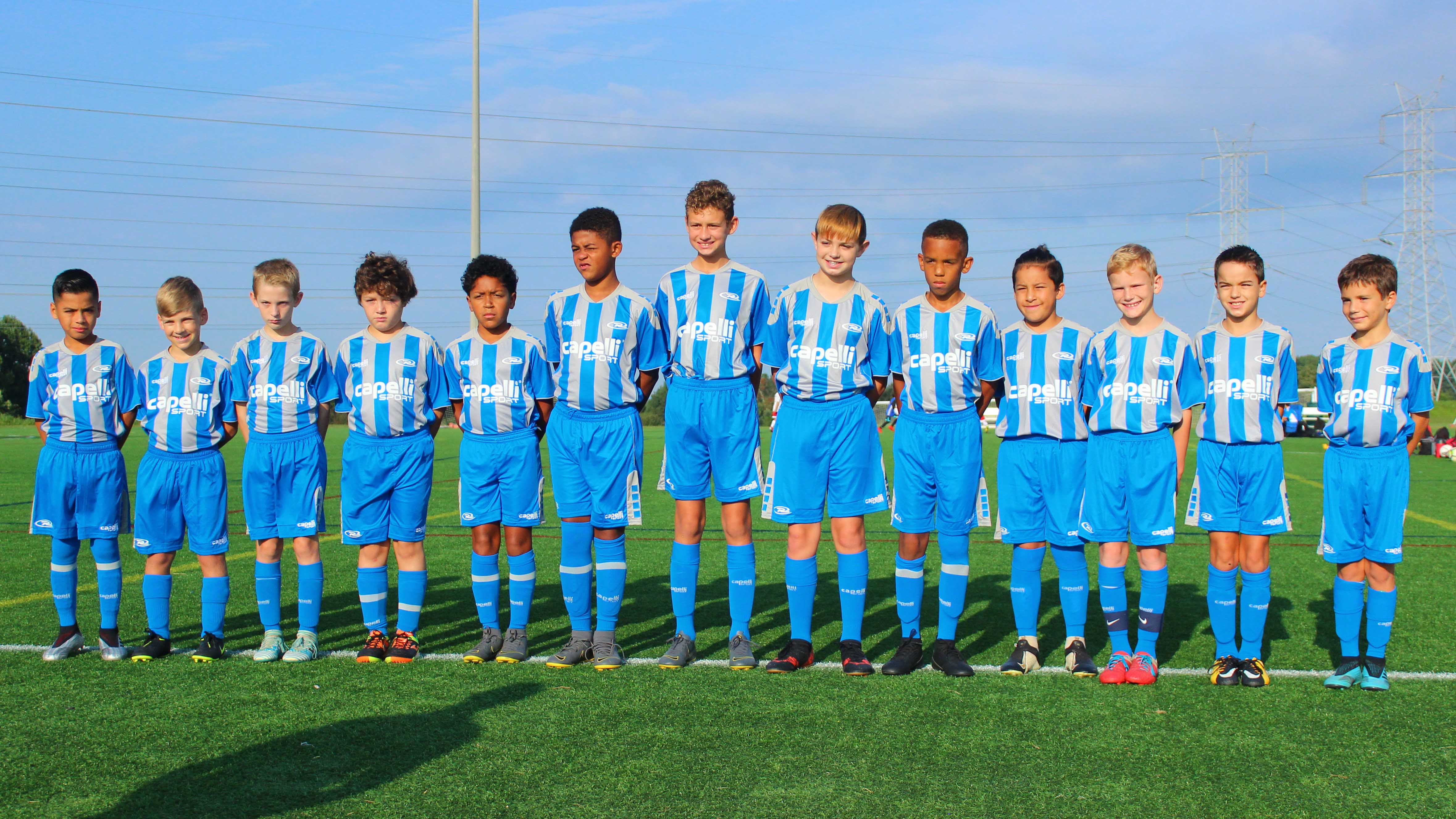 MRM 2008 & 2009 Tryouts
Location:
Gaithersburg, MD, United States
We are looking to expand our teams to form 2 competitive teams playing in EDP Premier League in the Fall and Spring seasons. In the Winter, the team moves indoors for futsal training. This distinguishes our program from the rest.
The benefits of futsal include:
improves players decision making skills. provides players with more touches on the ball. the heavier ball increases the power of players, & it develops the confidence in players to go 1v1 against their opponents.
We compete in at least 2 local & regional tournaments per season.
We practice 3 times per week. Our head coach, Devin Payton, offers a high level of training and understanding of the game. Training focuses on ball control, single touch play, understanding set pieces, and building player confidence…without question every player will improve significantly under Coach Payton's training while learning to play with speed and confidence.
To request a tryout, email [email protected] or visit our webpage to learn more about our teams & complete a tryout request form.