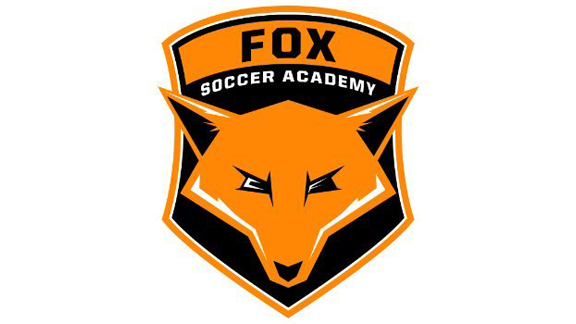 Join the Academy of Premier League Star, Leicester City FC Pro Player Christian Fuchs
Location:
Warwick, NY, United States
Sign up for our ONLINE TRYOUTS today and get assessed by Christian Fuchs personally!
FSA PREMIER is an elite soccer program established by English Premier League Champion and current Leicester City star Christian Fuchs. It currently operates out of Hudson Sports Complex in Warwick, NY.
Our program curriculum offers only the best and newest coaching techniques relating to today's game and its future developments. The foundation of FSA PREMIER mirrors the fundamentals of the English Premier League developed by our founder and mentor Christian Fuchs.
The FSA PREMIER program offers extraordinary opportunities for young players. We provide unparalleled coaching/training, state-of-the-art facilities with two full-size outdoor, two indoor, and a dome turf field. Additionally, we offer international exposure within the Fox Soccer Academy structure. We have a proven methodology that helps dozens of players improve their skills and confidence. This methodology has allowed players to gain exposure and obtain tryouts with top teams across Europe and beyond.
The goal of FSA PREMIER is simple: We want to provide the best year-round training and guidance so players can reach their potential and surpass their goals. We have designed a clear structure of progression within our programs to create opportunities and build pathways so talented players can pursue their ultimate dreams. We work closely with professional scouts and agents to help talented players get identified by national and international clubs.
From age five to pro, players are introduced to the foundations of soccer and continue to grow within the FSA PREMIER programs. Our English Premier League curriculum, combined with our extensive reach within the soccer landscape, will allow players to achieve their goals through a strategic progression based on skills training and soccer education. As they mature, players will have the ability to join our FSA PRO team, where they'll continue their soccer journey, and make their dreams come true.
Get in touch
Email – [email protected]
Phone – (917) 842-7904
Christian Fuchs and the FSA team are looking forward to welcoming you to Fox Soccer Academy!