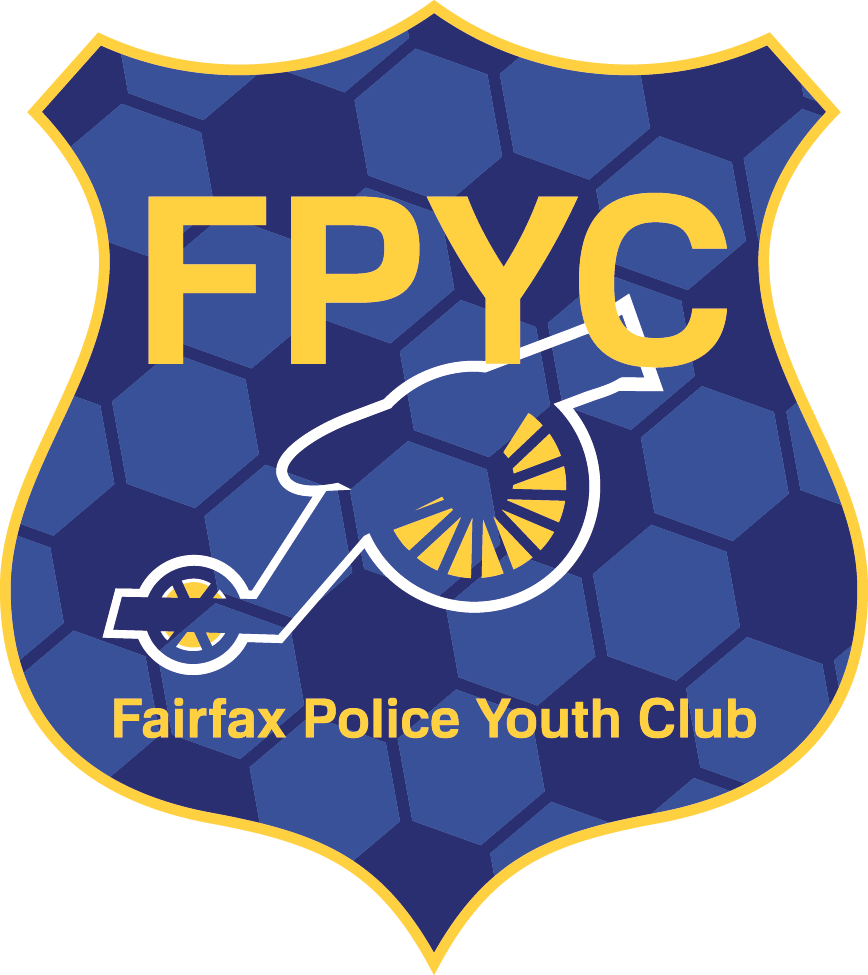 FPYC 06 Boys United Blue Tryouts (GK Wanted)
Location:
Fairfax, VA, United States
The FPYC 06 Boys United Blue are looking for a dedicated goalkeeper. This fall we will compete in NCSL Div 1, the OBGC Capital Cup Labor Day tournament, and VA Beach Columbus Day tournament as we prepare for State Cup next spring. We provide access to GK training and a have tight knit team with a longtime highly regarded coach.
Contact [email protected] or 202 213-3370 for more information.