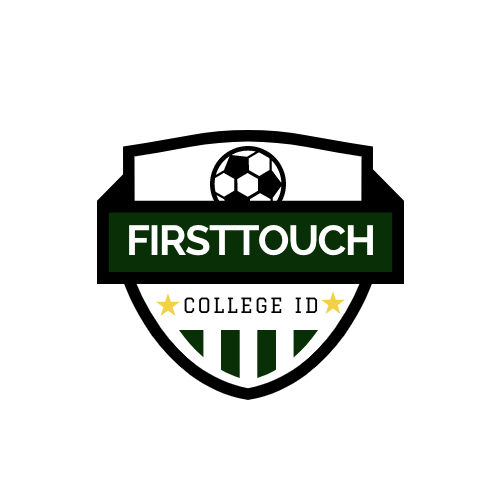 FirstTouch D.C College ID Combine
Location:
Washington, DC, United States
The FirstTouch D.C College ID Combine provides local high school age players the opportunity to showcase their abilities in front of college coaches.
To date the event has over 30 college coaches committed to coming to the event.
This is a Combine created for players by players.
The Girls Combine will be held Saturday, January 25 from 12pm-3pm at the Fields at RFK
The Boys Combine will be held Sunday, January 26 from 9am-4pm at the Fields at RFK
More information and registration can be found on our website (https://www.firsttouchaf.com/ft-2020-college-id-combine).
Georgetown University, American University, George Washington University, Mount Saint Mary's University, and Campbell University have already confirmed they will be in attendance. We will continue to update the attendance list.
We understand that people have questions in regard to the value of College ID Camps, Clinics, and Combines and we at FirstTouch want to be a reliable resource for the High School players in our area.
If you receive an email from a specific College camp or clinic BUT:
1. Have not spoken directly with their coach
2. The coach has not seen you previously play
3. You do not have a REAL interest in attending their school
Then perhaps a Combine is a better alternative for you. We at FirstTouch believe our Combine can provide an alternative and affordable resource to help with the recruiting process.
However, if a coach has seen you play, you have spoken with the coach, or you have a REAL interest in attending that school, then these College specific camps/clinics may provide you with an opportunity to play in front of that specific college coach and capture their undivided attention.
We at FirstTouch aim to create favorable Coach-Player ratios. We only invite a set number of players and we invite as many coaches that are willing to attend. Last year, our Combine had a 2:1 Player-Coach ratio and the players were able to showcase themselves in front of the many coaches that were in attendance.
We believe that if you are proactive, College ID Camps and Combines can greatly supplement your College showcase tournament schedule and help you get more exposure and a more honest and in depth evaluation from college coaches.
We at FirstTouch look to be a reliable resource for local players, school programs, and clubs looking to help supplement their recruitment journey. We look forward to hopefully seeing you at our Combine!