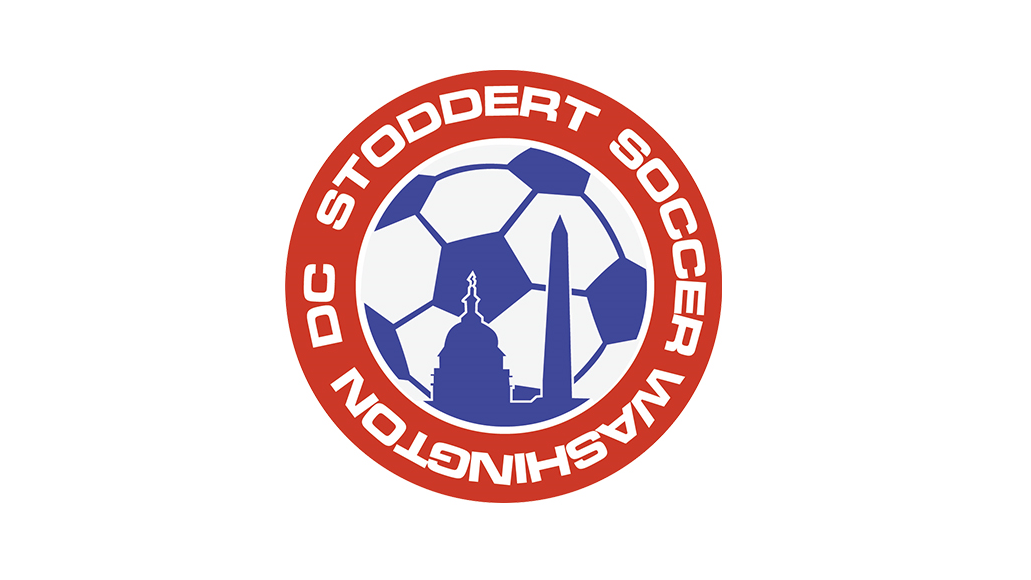 DC Stoddert Soccer Summer Camps
Location:
Washington, DC, United States
Age:
2007 Boys, 2007 Girls, 2008 Boys, 2008 girls, 2009 Boys, 2009 Girls, 2010 Boys, 2010 Girls, 2011 Boys, 2011 Girls, 2012 Boys, 2012 Girls, 2013 Boys, 2013 Girls
Week-long summer camps will combine fun with soccer skill development – all under the direction of DC Stoddert's professional coaching staff! Camps start on June 29th and end on August 14th. For more information, visit the camps page on our website.