Featured Tournament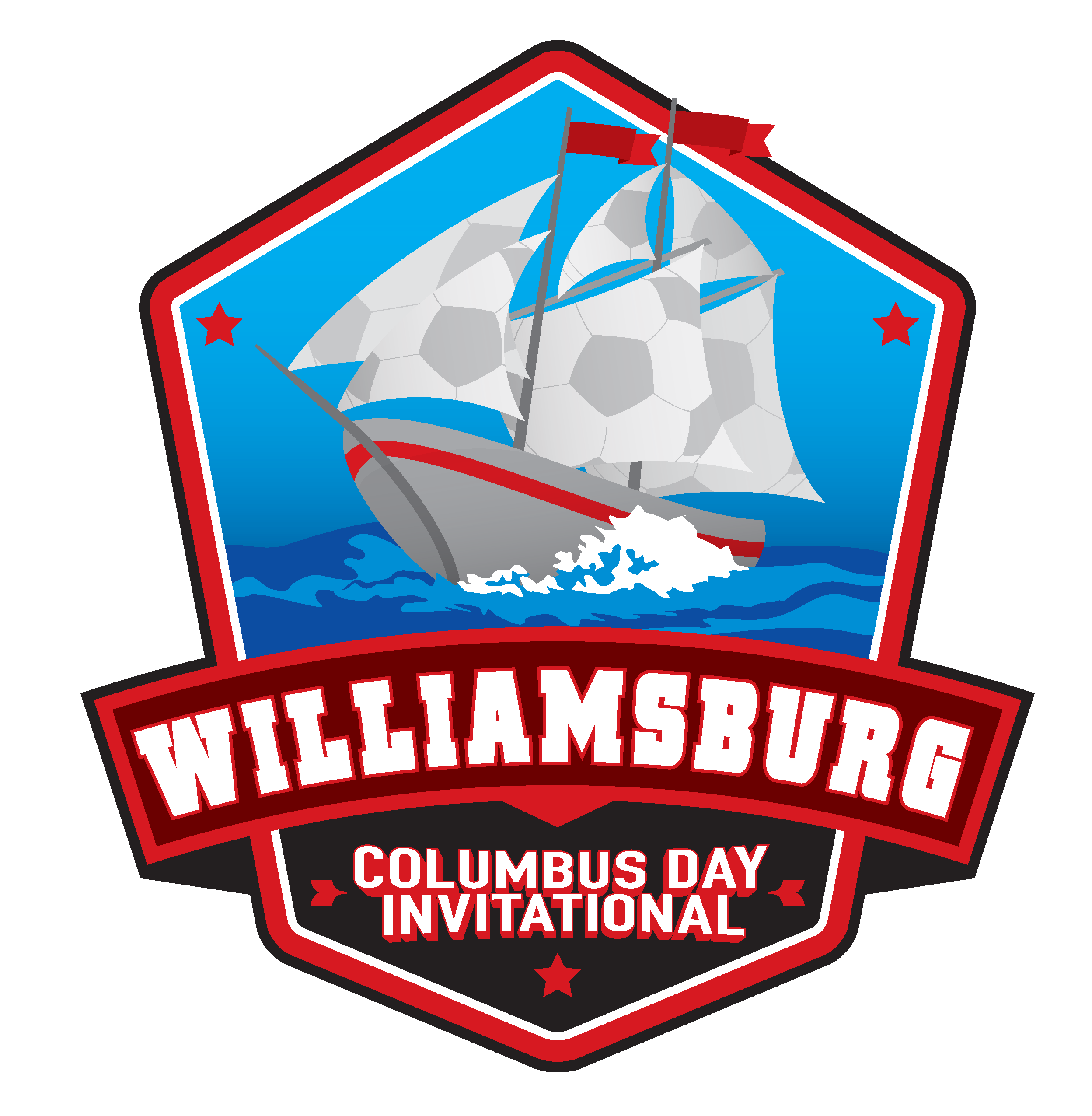 Williamsburg Columbus Day Invitational
Location:
Williamsburg, VA, United States
Gender Offered:
Boys & Girls
App Closing Date:
Sep 12, 2022
Lowest per team price:
$525
Highest per team price:
$925
Competitive Level:
Competitive Travel
The Williamsburg Columbus Day Invitational is back for their 9th annual event hosting over 100 teams! With multiple brackets in most age groups, this event will be perfect for any level of competition. Spend your Columbus Day Weekend this year in Williamsburg, VA!
Tournament Director:
Bill Phillips
[email protected]
804-767-0030