Featured Tournament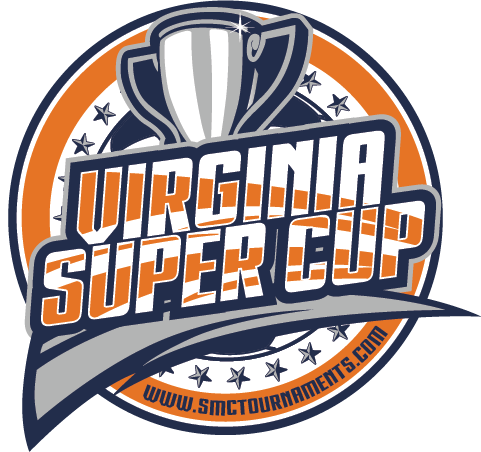 Virginia Super Cup
Location:
Richmond, VA, United States
Gender Offered:
Boys & Girls
App Closing Date:
Feb 06, 2023
Lowest per team price:
$525
Highest per team price:
$775
Competitive Level:
Competitive Travel
The Virginia Super Cup will be played on March 4-5, 2023 at FFC Park. This complex can fit 100 teams at 1 location! Open to U9-U15 Boys and Girls teams. Kick off your spring season on some great fields against competition from all over the East Coast!
Tournament Director:
Ray Ford
[email protected]
434-258-9711