Featured Tournament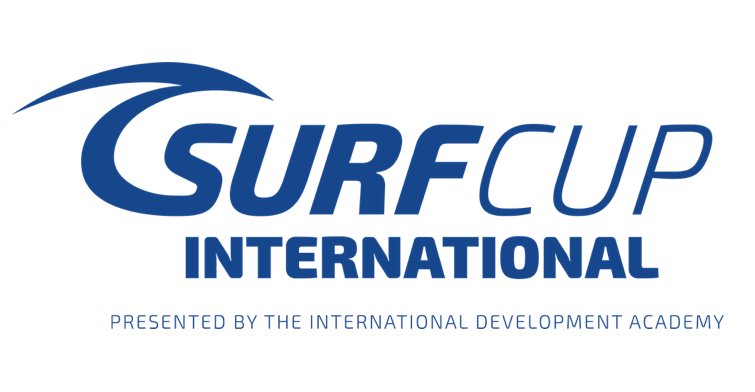 Surf Cup International: Rome 2024
Location:
Rome, INT, Italy
Gender Offered:
Boys & Girls
Competitive Level:
Competitive Travel, Elite Travel
Battle In The Heart Of Italy
Surf Cup International's inaugural 2023 event in Rome, Italy was such a success. The event saw Italian and American teams competing in one of the most unique venues in the world!
Will be back in 2024 with more and more international teams, looking to get a taste of the Eternal City!
The event is organized in partnership with Soccer Management Institute.