Featured Tournament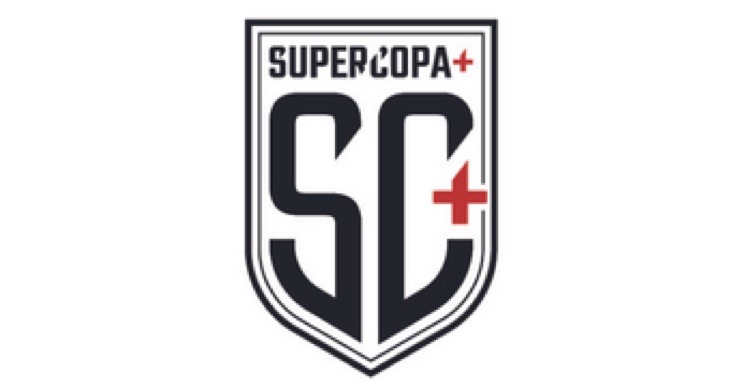 SUPERCOPA+ hosted by U90C
Location:
Tampa, FL, United States
Gender Offered:
Boys & Girls
BOYS & GIRLS (U12-U16)
TAMPA, FL – SPORTSPLEX
MAY 26-29, 2023
SUPERCOPA+ is an invitation only tournament. Due to the overwhelming success of Premier SuperCopa (U9-U12 Boys & Girls), the SUPERCOPA+ event was introduced for U12-U16 Boys & Girls. The inaugural event took place in May of 2022.
SUPERCOPA+ strives to provide the highest level of competition in the United States for U12-U16 Boys and Girls competitive youth teams despite the affiliation or league participation. With nationwide teams being invited, SUPERCOPA+ is providing not only the best competition, but also the most diverse competition across the country. "Do You Have What It Takes?"
The SUPERCOPA+ Selection Committee offers 3 paths to participate.