Featured Tournament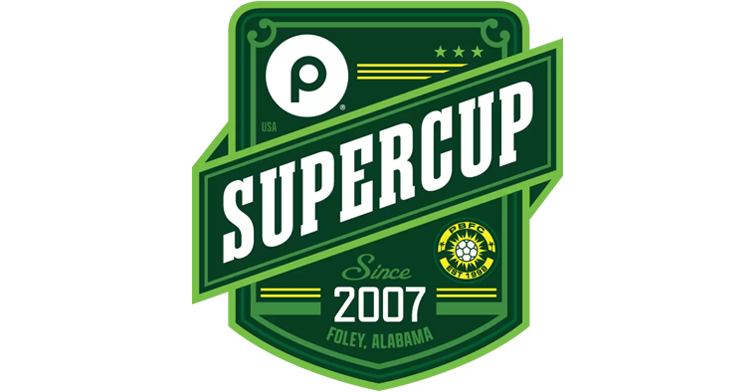 Publix SuperCup 2022 Girls Weekend
Location:
Foley, AL, United States
App Closing Date:
Aug 22, 2022
Lowest per team price:
$450
Highest per team price:
$725
Competitive Level:
Competitive Travel
This multi-day, girls-teams-only event will be held on top-level fields throughout Foley, Alabama and Pensacola, Florida. SuperCup offers several levels of competition including division 1, 2, and 3 teams. Join us for an incredible weekend of soccer near the world famous beaches of the north gulfcoast.
Features
SIGN UP EARLY AND SAVE
Cost Before July 18
7v7 – $450
9v9 – $550
11v11 – $650
After July 18
7v7 – $525
9v9 – $625
11v11 – $725
Registration Deadline: August 22 or if brackets fill up early.
Publix SuperCup offers special pricing for clubs bringing multiple teams. The director of coaching must contact the event director to arrange details.